Legrand's AXIOM shines as smart solution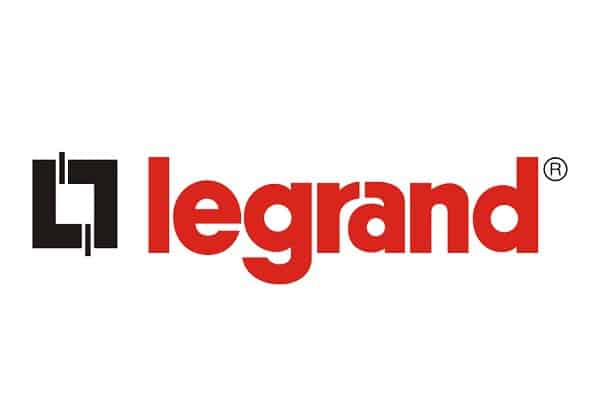 Designed and manufactured in Australia, Legrand's AXIOM is a wireless computer monitoring system for testing emergency lighting. All lights communicate back to an area controller, which is connected to a site's LAN network.
AXIOM has been designed to cater for Australian and New Zealand standards for testing and building compliance. Once connected to a site's LAN network, tests can be run remotely through a tablet or smart phone. This means contractors can stay mobile and are free to work on another job during the testing period.
Legrand's latest AXIOM brochure outlines why this monitoring system is an all-rounder solution for keeping you safe, connected and compliant.
For more information on AXIOM and other products from Legrand, please visit www.legrand.com.au.