Laser Group warns against cheap fixes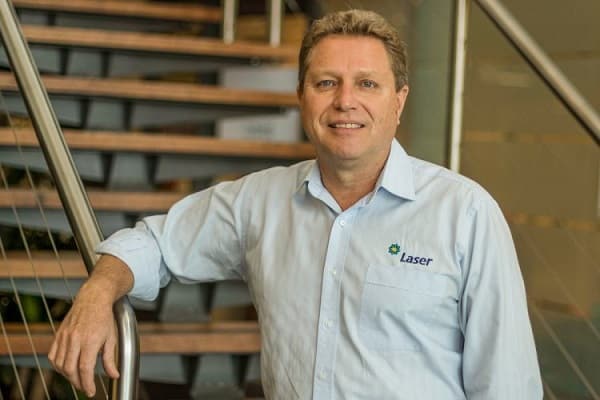 Laser Group has issued a warning to the public about cheap alternatives being used to fix plumbing and electrical issues around homes, reminding people that many jobs need to be completed by a licensed tradesperson.
Outsourcing websites, such as Airtasker, enable people to post jobs they want completed around their home, including unblocking drains, fixing leaks caused by cutting through pipes located under the house and installing light fittings.
"Homeowners need to be aware that people completing these jobs need to be a licensed plumber or electrician" says Laser Group managing director Steve Keil.
"By using non-licensed operators on these jobs, the homeowner is risking further damage including flooding, fire and electrocution from a job not completed to code. It is also important that homeowners realise that insurance cover may be invalid if the work done is not completed by a licensed tradie or uses parts that do not comply with AS/NZS standards."
Plumbers and electricians complete up to five years of training before becoming licensed and this experience ensures they can repair the issues, while also ensuring their own safety and that of their colleagues and the homeowners.
"I encourage anyone who requires any plumbing or electrical work completed to only use a licensed tradie. These jobs are not something that can be fixed by just anyone and certainly should not be completed based on the cheapest quote," says Steve.
"When we consider the investment we make in our homes, it makes sense that we would only use qualified and licensed tradies, particularly those which, if not completed to code, can cause illness, injury or death."