Industrial manslaughter is not the answer, according to NECA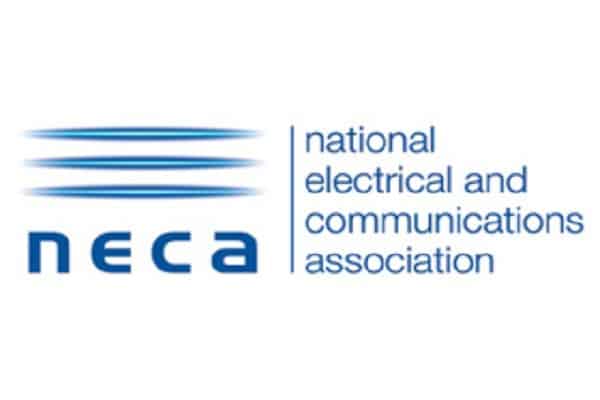 NECA has called for the State Government to rethink its proposed Industrial Manslaughter laws.
The Palaszczuk Government introduced a bill to the Queensland Legislative Assembly that creates a new offence of 'Industrial Manslaughter' with directors of companies facing 20 years imprisonment and fines of up to $10 million.
NECA Queensland executive director Peter Lamont says that everyone has a responsibility to uphold in the workplace when it comes to safety and the 'Industrial Manslaughter' is not the answer.
"The Work Health and Safety and Other Legislation Amendment Bill will provide a significant and confusing shake-up to workplace health and safety laws in Queensland," says Peter.
"NECA is concerned about the changes as they double up on existing provisions and take Queensland out of step with other States.
"The largest problem that industry has is that it opens up an entirely new jurisdiction as directors can already be criminally prosecuted for serious and reckless breaches of employee duty of care.
"There will now be a new and costly Independent Statutory Office set up and a concerning situation whereby a WHS Prosecutor will overlap with the DPP."
What is posed as a real threat is the chance prosecutors will have multiple attempts under various provisions until they are successful.
"As there is an existing Manslaughter offence in the Criminal Code, in short there is no need for this change," Peter says.
"Furthermore, Queensland business owners and managers are already personally liable for the health and safety of their workers under the Work Health and Safety Act.
"Since 1 January 2012 all executive officers of a business have been responsible and legally liable for the health and safety of every employee, contractor and sub-contractor in their workplace.
"Significantly higher penalties were introduced and companies can be fined up to $3m, while officers can be fined up to $600,000 and face a five year jail term."
These recent changes come after the major rewrite in 2012, which was initially there to promote consistency of arrangement across each state.
"The new industrial manslaughter law will now take Queensland entirely out of step with approaches in other States, with only the ACT having these provisions that have never been tested or used," Peter says.
"This creates significant burden for those businesses that operate across interstate borders. If a RIS had been conducted as it ought to have NECA seriously doubts it would have established a net public benefit."