Ideal Networks expands into Australia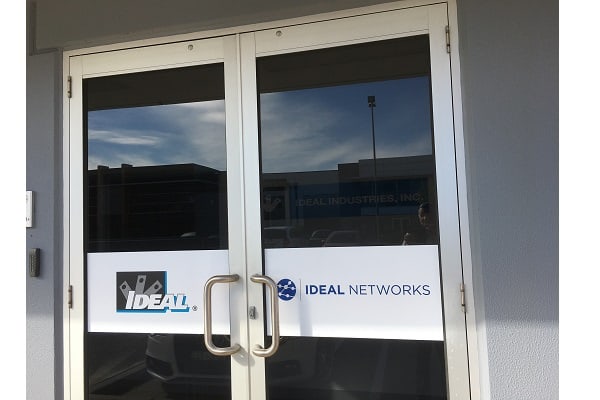 Ideal Networks, a manufacturer of data cable and network testers, has expanded into Australia with the opening of a new facility in Melbourne.
The new facility includes a product warehouse, sales support team and customer service and finance departments. It will support Ideal Networks distributors, as well as data cable installers and network technicians by ensuring they have access to local support for test, calibration and warranty repairs.
There is also a training centre, offering distributors and customers the opportunity to receive expert guidance on making efficient use of Ideal Networks' range of data cable testers, certifiers and network testers.
A new Ideal Networks website will be launching to coincide with the opening of the new facility to make it easier for data cable installers, network technicians and IT managers in Australia to search for products and view extensive product information.
The website www.idealnetworks.net/au/en will feature full details about the data cable testers, network testers and telecoms testers available. It will also include animations that show how customers can troubleshoot more easily and provide proof of performance to their clients.
"At Ideal Networks, we are always looking to make things as simple and accessible as possible for those using our products and services. By extending our reach into Australia with new premises and an easy-to-use website, we will now be able to effectively meet the product needs of cable installers and network IT technicians across the country, while offering outstanding customer service," said Ideal Industries Asia Pacific group vice president/general manager Martin Van Os.