HPM releases Black Ring Downlight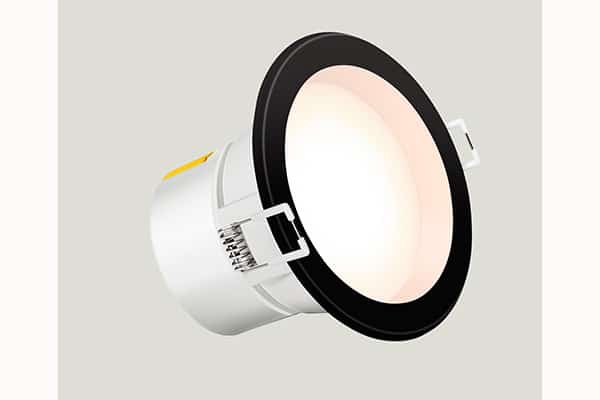 HPM has announced the arrival of its Black Ring Downlight, the latest in its DLI Downlight series.
Featuring a sleek back finish on the fascia, the Black Ring Downlight is ultra-modern as well as reliable, with a prolonged lifespan of 35,000 hours and a three-year warranty. It includes an integrated driver to ensure the correct level of power and features a 'screw-less' terminal cover for ease of installation
The Black Ring Downlight is available in warm or cool white and in 90mm or 70mm diameter cut-out.