Fujitsu General receives CHOICE recommendation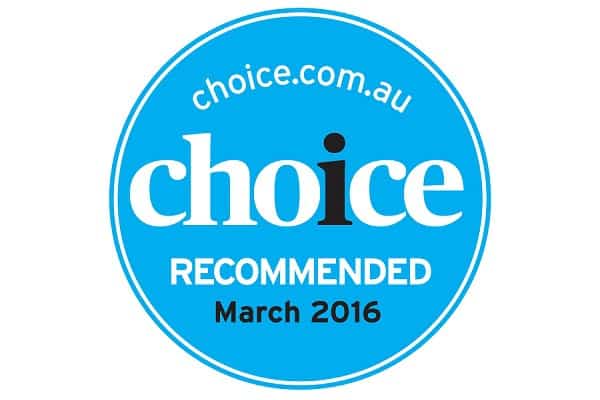 Four Fujitsu General reverse cycle air conditioning models have been included in the latest air conditioning system round-up from Australian consumer advocacy group, CHOICE.
A selection of medium and large sized split systems – the ASTG30KMTA, ASTG34KMTA, ASTG18KMCA and ASTG24KMCA models – have earned the 'CHOICE Recommended' stamp following testing of key categories including cooling efficiency, heating efficiency, brand reliability and brand loyalty.
Fujitsu General general manager – sales and marketing Dave Smith said: "We are delighted to earn this recognition by esteemed consumer advocacy group, CHOICE. Known for its rigorous testing methodology, this endorsement helps reinforce Fujitsu General's position as a leader in the market.
"It also demonstrates that we are offering Australians products that are well-featured and practical to their lifestyle. Intelligent features like Fujitsu's Human Sensor technology automatically switches to energy saving operation if there's no movement detected for 20 minutes. It's a useful feature designed to help homeowners manage their energy usage more easily."
The CHOICE Recommended stamp strengthens Fujitsu General's product line-up after winning the Canstar Blue 'Most Satisfied Customers' award in the air conditioner category in 2015 and 2012.