Five minute settlement needed for NEM stability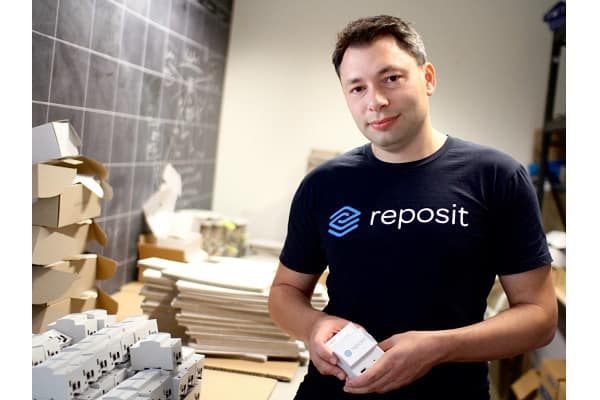 Reposit chief executive Dean Spaccavento says that the Australian Energy Market Commission needs to enforce a five-minute energy settlement rule so that the National Electricity Market (NEM) will have some stability into the future.
The change will encourage the rapid deployment of storage technologies, like batteries, as the price settlement time will change from 30 minutes to five.
Dean will be speaking at the Australian Energy Market Commission Public forum and outlined that Australia will need fast response electricity generation in the future.
"Our market is evolving and we will need fast responding technologies such as batteries to provide stability. Fast responding technologies can provide instant assistance when the market becomes unstable," he says.
"The five-minute settlement change will reduce inefficiencies and incentivise fast responding technologies to provide much needed stability. The current 30-minute settlement is making the market unnecessarily inefficient.
"Technology has evolved and the market won't be able to receive the full benefit of this new technology until we have five-minute settlement. The rule change will also create greater transparency in the market and create a level playing field across generation technology."
The Australian Energy Market Commission public forum will be held in Sydney at Rydges World Square at 10am.
For more information and to register, visit http://www.aemc.gov.au/Calendar/Public-forum-on-directions-paper-for-Five-minute-s.