Federal government pushes for energy efficient lighting upgrades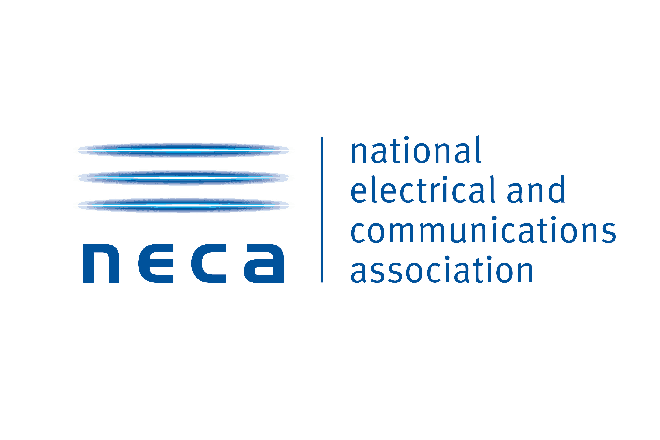 The federal government's equipment energy efficiency (E3) program has released a consultation paper to consider a range of policy options to improve energy efficiency lighting for residential and commercial users across Australia and New Zealand.
The consultation, via a Regulation Impact Statement (RIS) offers four proposals including the:
⦁ Introduction of Minimum Energy Performance Standards (MEPS) for LED lamps and integrated luminaires;
⦁ MEPS for non-integrated commercial luminaires;
⦁ Increasing incandescent and halogen MEPS (Australia only) to remove the most inefficient lamps;
⦁ Introduction of mandatory labelling for lamp products primarily used in the residential sector.
The phasing out of inefficient halogen lighting across Australia has been estimated to save up to $2.8 Billion by 2030, requiring additional upfront costs for consumers and businesses with an offset of reduced long-term savings with the lower energy and replacement costs of more energy efficient and longer lasting light bulbs.
NECA will be making a submission to the RIS and seeks member advice and input prior to commenting.  The consultation document can be found here.