Federal Budget looks to hydro and solar energy solutions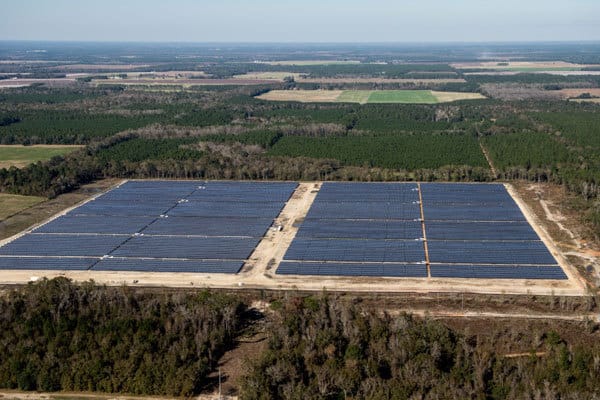 The Federal Government has stated it wants to buy a larger share of the Snowy Hydro scheme to improve its renewable energy stores, according to an announcement made as part of the 2017 Federal Budget.
Federal Energy Minister Josh Frydenberg said that the $265 million investment package will make sure Australia is competition when it comes to renewable energy.
"The nation's energy system is undergoing its greatest transition since electricity became widely available in Australia," Josh says.
"The measures in this package will set Australia up for a modern and dynamic energy system, allowing us to keep pace with changing energy technologies, as we transition to a lower emissions future."
The solar energy news is that the Turnbull Government has committed $110 million to a solar thermal plant at Port Augusta in South Australia following the state-wide blackouts that occurred.
The Budget gives $36.6 million over two years in order to invest in energy infrastructure in South Australia under a bilateral Asset Recycling agreement.
"By learning more from consumers, exploring innovative options to expand existing renewable energy sources and unlocking new energy supplies, the Government is building the future energy market," says Josh.
Commercial and residential consumers are benefiting from lower emission technologies. Meanwhile the Australian Energy Regulator will be given another $7.95 million to make sure energy providers are giving customers what they need.
The Budget also included $28.7 million over four years which will attempt to encourage development of onshore gas for the domestic market.