Simon Hackett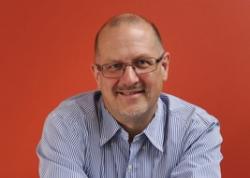 Simon Hackett is CEO and Executive Chairman of ASX-listed Australian battery company Redflow Limited, which has developed the world's smallest flow battery. Simon, a technology entrepreneur who invests in innovative Australian businesses, sold Internode in 2012 and subsequently served as a director for iiNet and NBN Co.
Solar Storage

Tesla's second-generation residential battery, the Powerwall 2, carves a slice from the Apple...

Solar & Renewables

State governments can deliver benefits to electricity consumers, Australian industry and the public...