Legrand introduce wireless chargers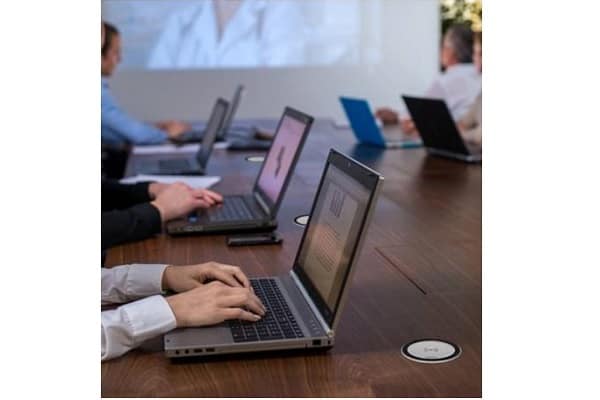 Legrand Australia has introduced its latest creation; wireless chargers.
Wireless charging allows the user to charge their device without the need of a cable. It works by using electromagnetic fields from one device to create an electric current inside another. This technology brings total freedom and extra autonomy for the user; place the device on the charger and the rest is history.
Whenever and wherever the user needs them, Legrand's wireless chargers enable total mobility for everyday living. At home or in the office, these devices can be installed anywhere.
This provides flexibility for the installer, who can select from the following options:
The wall-mount:
1A charging capacity
Dual antennae
Extra Type A USB port (2.4A)
Compatible with all Excel Life and Arteor coverplates
The tabletop pad:
1A charging capacity
Recessed design
IK08 – IP44
The tamper-proof:
1A charging capacity
Dual antennae
IK08 – IP66
Suited for both residential and commercial environments, Legrand's wireless chargers use Qi technology; the universal standard for the wireless charging of battery-operated devices.
They are compatible with the latest Samsung and Apple smart phones which are equipped with a Qi-standard induction receiver.
This makes charging convenient for the user, as multiple devices from different manufacturers with induction charging are compatible.