The Fluke 1740 Series Power Quality Loggers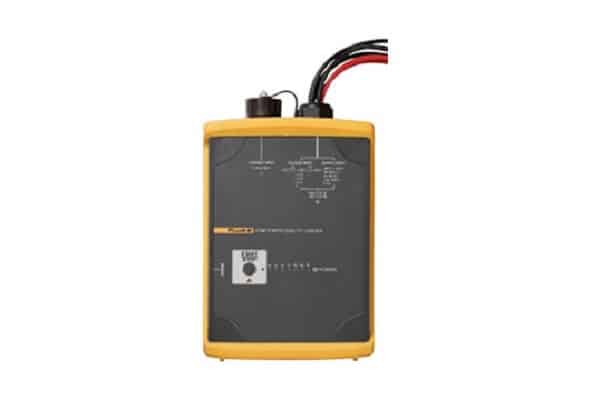 The Fluke 1740 Series Power Quality Loggers uses powerful software that automates the setup and analysis of reporting power quality in distribution systems all to industry standards.
They offer advanced data aggregation and analysis that saves time, reduces manpower and removes errors associated with traditional data collection and reporting.
The 1740 series loggers are compliant with the international power quality standard IEC 61000-4-30 (and AS / NZ 61000-4-30.2012 standards) and meet Class A requirements.
They are capable of logging more than 500 parameters for each averaging period, allowing technicians to analyse power quality in detail and to correlate events with detailed waveform data that identifies the root cause of disturbances.
The software included makes it quick and easy to setup and automates the complex task of analysing and reporting the data. Other features also allow the measuring of energy consumption, one touch reporting and advanced analysis for an extensive correlation of data.
Further, the interface is optimised with flexible current probes and a measurement verification tool that lets technicians digitally verify and correct connections. Connection errors are automatically indicated via an amber light on the unit's power button which turns green once corrected. 1740 Series reduces a technicians' time in potentially hazardous environments as connection can be made via wireless WiFi.
The loggers are rated AS/NZ 61010 600 V CAT IV/1000 V CAT III for use at the service entrance and downstream.