Federal Government settles on lower company tax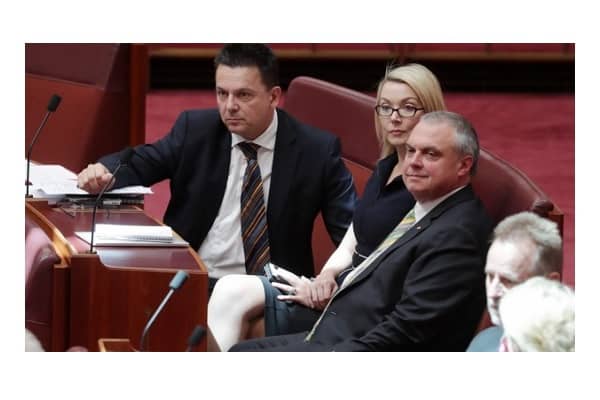 Over three million small and medium-sized enterprises are set to have lower company tax rates after the Federal Government and Senate cross-benchers came to an agreement. Companies with less than $10 million turnover will have their tax rate reduced from 30% to 27.5% with the intention to increase the turnover threshold to $50 million by 2018-19.
NECA CEO Suresh Manickham spoke about the important of these tax cuts for smaller enterprises and especially the electrical contracting sector with the majority falling into the appropriate size category.
"NECA welcomes these company tax cuts as a 'win' for the electrical contracting sector – an industry where up to 90% of businesses fall into the small and medium-sized business category. Company tax reduction is a critical step to assisting the growth and competitiveness of our industry, allowing our businesses to create additional employment opportunities. NECA has been on the record, calling upon the Government to set a guidance and future strategy for the Henry Tax review recommendation to reduce the company tax rate to just 25%," said Suresh.
The NECA CEO also attributed the agreement to the hard work of Senator Mathias Cormann, the Minister for Finance, who navigated the negotiations and produced the positive result for electrical contractors across the country.