ABB launches old electrical system upgrade kits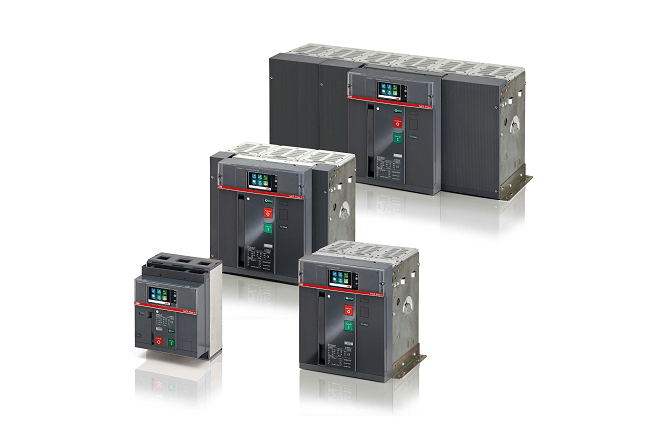 Power and automation technology group ABB has launched upgrade kits that keep old electrical systems working longer and connect them to cloud-based energy management, supervision and diagnostics functions.
The kits directly replace older Megamax breakers approaching the end of their working life with intelligent Emax2 circuit breakers, while retaining the original switchboard.
ABB's Protection and Connection business global service manager Massimo Paganoni believes energy management should be simple.
"We believe this change will add value to our customers," he says.
"Upgrading old switchgear installations can reduce servicing and energy costs for many thousands of site owners and facility managers around the world.
"This kit enables ABB Megamax to be replaced with a new intelligent, connected Emax 2 breaker in less than 30 minutes. This is a reduction of 90% in installation time versus the traditional retrofit solution, the Hard Bus RetroFill."
By also adding ABB's Ekip SmartVision plug-in, old electrical switchgear can connect to the Internet of Things, Services and People. Ekip SmartVision increases reliability and can boost energy savings by up to 30% by combining the connectivity and sensing capabilities of Emax 2 circuit breakers with a cloud platform. Power consumption, costs and electrical behaviour are continuously monitored and analysed and users receive actionable information for quick, easy implementation.
ABB launched the world's first integrated circuit breaker and power manager, the Emax 2, in 2013. Emax 2 features an integrated power controller that measures and evaluates energy consumption in order to manage peak power usage. Peak power reductions of up to 15% are often possible resulting in significant cost savings. Emax 2 is also the first low-voltage circuit breaker with the IEC 61850 communication standard embedded, making it an effective way to upgrade existing switchgear for micro- and smart-grid applications.
First introduced by ABB in the 1990s, Megamax circuit breakers are no longer in production and the cost of part replacement and servicing is starting to be untenable. The retrofitting kit represents a highly cost-effective alternative to a complete switchgear replacement.
The Megamax retrofit replacement kit requires no dismantling of existing fixed parts and no rewiring of auxiliary circuits. With the addition of just one cleverly designed moving part and the addition of some simple wiring and safety features, the Emax 2 slots straight into place, maximising uptime.