NECA develops apprenticeship training project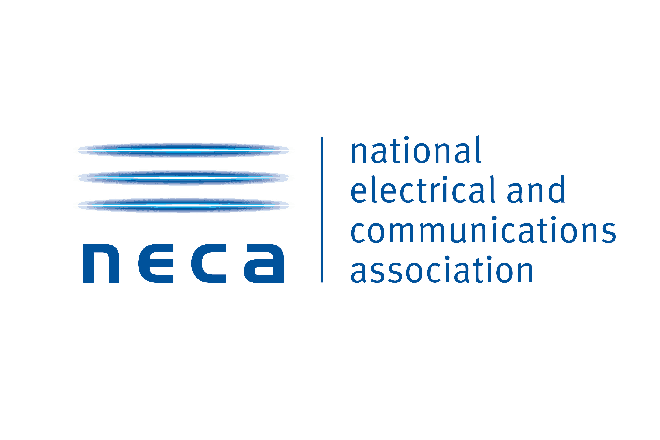 NECA has developed a new electrical industry apprenticeship training pilot project, following extensive consultations across the industry throughout 2015 and 2016.
Known as the Electrical Innovative Delivery and Pathways Project and supported by the Federal Government's Australian Apprenticeship program, the pilot will operate across Australia for a two-year period and will be delivered by public and private sector training partners across the electrical contracting sector with the aim of exploring opportunities to encourage broader skills development for entry level and qualified tradespeople to enter our industry and the examination of the challenges and regulatory burdens to increased industry participation and training practice development.
NECA chief executive Suresh Manickam has welcomed the announcement of the initiative, highlighting NECA's strong history of delivering highly qualified electrical apprentices over many decades.
"This is an exciting initiative for NECA and one that builds upon many of the findings from the Project Enhancement Activities Project in 2015," he says.
"The Electrical Innovative Delivery and Pathways Project focuses on key areas for our sector – the relevance of training to industry needs, training for new business opportunities and industry strategies, attracting industry entrants from more diversified backgrounds, women and adult apprentices, as well as providing effective workplace support, supervision and governance arrangements.
"NECA has a long standing, track record of delivering skilled and job ready electrical apprentices, maintaining responsibility for the employment, training and skilling of more than 4,000 current and future electricians and contractors through our Group Training and Registered Training Organisations across Australia.
"An effective apprenticeship should offer the right combination and balance of on and off-the-job training. Therefore, we don't support the delivery of a fully institutionalised Certificate III as an Electrotechnology pathway.
"It is also very important that apprentices have adequate time to display their skills in the workplace and garner the necessary experience.
"NECA looks forward to working with a range of stakeholders and training partners to deliver this innovative new project across all Australian states."