21st Birthday Celebrations for Chatfield OzCool
One of Melbourne's leading commercial and industrial air conditioning and refrigeration installation, service and maintenance companies, Chatfield OzCool, is celebrating its 21st anniversary.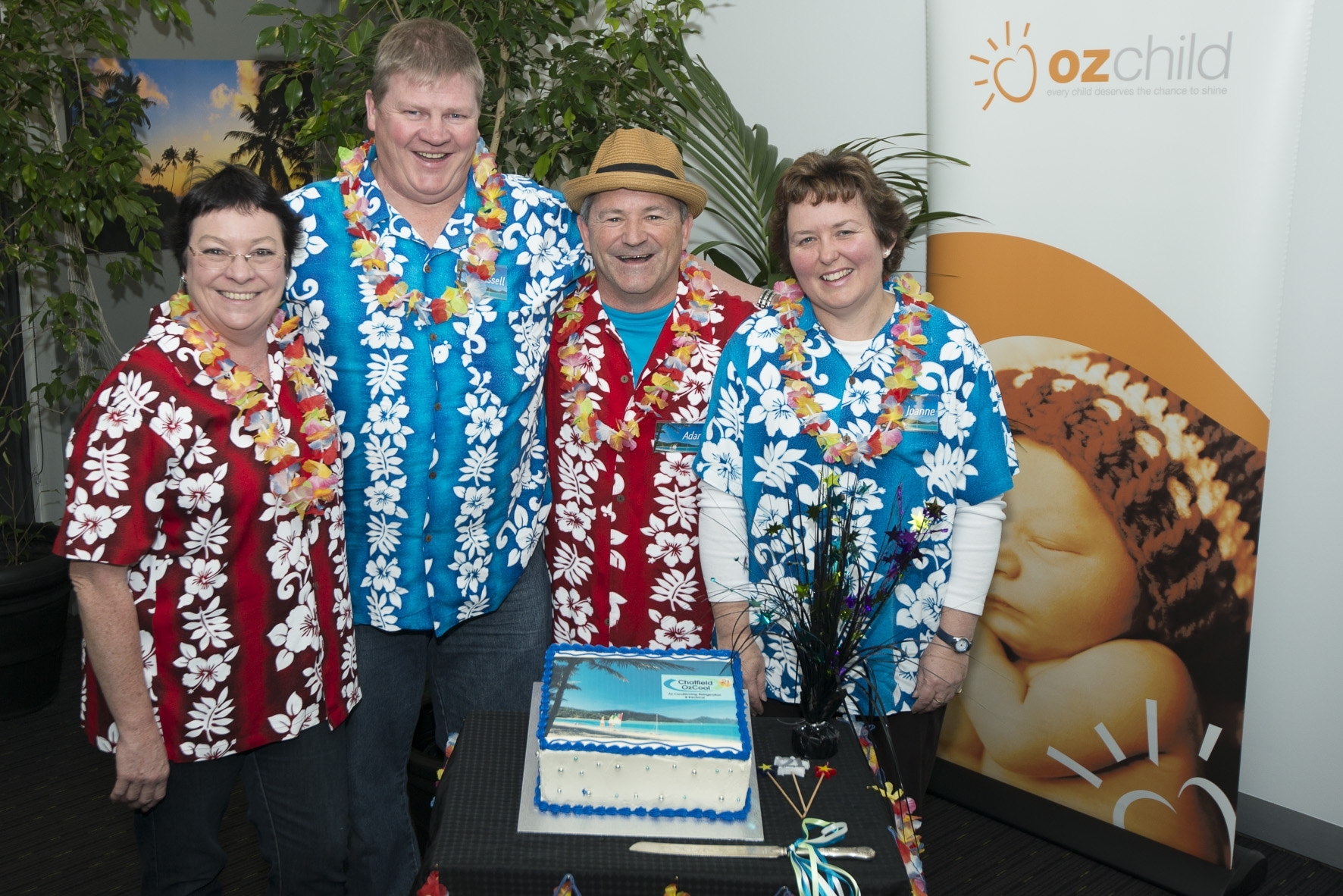 Managing Director, Russell Chatfield, commenced the business undertaking air conditioning and electrical works and in 2005 the company purchased Ozcool Refrigeration to broaden its customer base.
"A lot has happened since 1992," said Russell. "Our first employee — in 1996 and still working from a home office — was an apprentice; since then have trained 25 apprentices. One of the most important and beneficial decisions I've made was to bring in Adam Bourke as a partner in 2001, from which time the business really took off.
"Adam brought with him more than 20 years refrigeration and air conditioning experience in supermarket refrigeration, small cabinet and domestic, commercial split and packaged air conditioning units, and large chiller sets. He also has extensive experience in the service industry."
Chatfield OzCool has a strong management team with a Service Controller and a Service Supervisor, 10 qualified and experienced tradespeople, and an office support team that includes Russell's and Adam's partners.
Among the company's first major contracts were Trident Mechanical Services, Shell service stations, Telstra exchanges, Victoria Police, 7-Eleven, Globe Williams, Killen & Thomas and Fujitsu. Other high profile customers include Channon Refrigeration, 1call, McDonald's and Engel Fridge Freezers. Most of the original contracts are still managed by Chatfield OzCool today.
Such is the success of the business, Russell and Adam plan to expand the number of technicians to 15 or 20 over the coming 18-24 months.
"We are a family business that prides itself on honest, prompt, reliable and friendly service. And ensuring we remain among the top professional providers in our industry, our staff continually improve their skills to keep up with the latest developments in air conditioning and refrigeration," Russell said.
"Our prices are also very competitive as we prefer to focus on servicing our customers than having big marketing budgets."
Chatfield OzCool is headquartered on Burwood Highway in Upper Ferntree Gully, an outer eastern suburb in Melbourne.
The company is a member or associate of all the relevant industry associations with Russell Chatfield holding a NECA Board Member position since 2010.