Wormald introduces new solution to address growing lithium-ion battery fire issue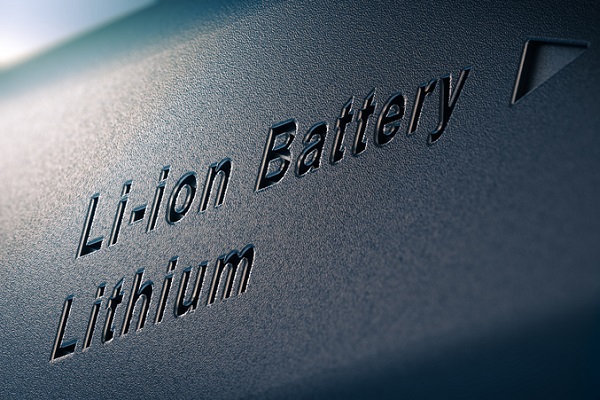 An increasing number of commercial and household devices such as laptops, mobile phones, cordless appliances, power tools, vehicles and energy storage systems use lithium-ion batteries as their primary source of energy. This trend is expected to continue for years to come, with the global lithium-ion battery market projected to grow from $54.76 billion (USD 41.1 billion) in 2021 to $155.36 billion (USD 116.6 billion) by 2030.
Devices with built-in lithium-ion batteries typically have a higher energy density, are efficient and convenient to use and can be recharged hundreds of times. However, the downside is that these products can be a serious fire hazard if their batteries are not carefully managed.
One of the most common reasons for a lithium-ion battery fire is the battery overheating. This can be due to an electrical shorting, rapid discharge, overcharging, mechanical damage or manufacturer defect.
This can result in thermal runaway, an unstoppable chain reaction which occurs when the rapidly increasing internal temperature of a battery causes the creation and dispersion of flammable gases that cannot be extinguished by conventional means.
A software malfunction can also lead to a fire. This occurs when the software that guides the amount of charge needed to reach capacity and the speed to reach that level, which can vary according to attachment, is not set correctly. This causes the chemicals in the battery to destabilise, creating a chain reaction effect that can lead to the device igniting.
According to Wormald's technical director, Justin Morris, the risk of fires caused by lithium-ion batteries can be minimised by knowing how to act and what to do to suppress the fire.
"The problem with lithium-ion fires is that they are notoriously hard to extinguish with water or a fire extinguisher, which is why Wormald has been testing a fire suppression solution that can help extinguish the growing number of lithium-ion battery fires," Justin says.
These tests have led Wormald to introduce Fireboss, a unique fire suppression agent that works where a powder or water fire extinguisher can't.
Fireboss features a non-toxic extinguishing agent known as AVD (Aqueous Vermiculite Dispersion), which is deployed as a mist, creating a film over the fire surface area. It instantly dries to prevent re-ignition, creating an oxygen barrier to cool down the flames.
Ideal for use in factories, offices and homes where there are significant numbers of lithium-ion battery devices, Fireboss is the latest and most-effective solution available in Australia designed specifically to suppress lithium-ion battery fires.
Wormald recommends the following advice to minimise the unexpected consequences that can arise should a lithium-ion battery ignite.
ADVERTISEMENT

ADVERTISEMENT