World-first SolarEdge charger will be available this year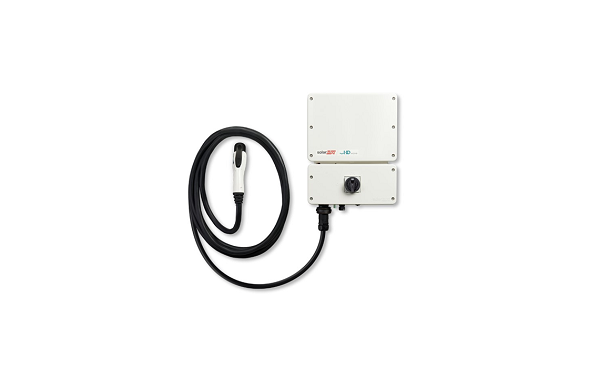 SolarEdge has announced that its world-first two-in-one EV charger and solar inverter will be available for order in Australia towards the end of the year.
The solution boasts faster charging with its innovative solar boost mode. It simultaneously uses grid and solar power making it up to four times faster than a standard mode 2 charger.
It also features smart mode that allows homeowners to gain energy independence and reduce both their electricity bills and carbon footprint, diverting excess solar production for EV charging.
Easy to install and commission, there are less hardware or installation costs. It is compatible with multiple EV connectors and is available as an EV-ready solution for future EV purchases.
The EV charging single phase inverter is the latest in SolarEdge's one-vendor smart solar energy residential offering including smart panels, StorEdge, and a smart energy suite for the residential market.