Wiring Rules amendment released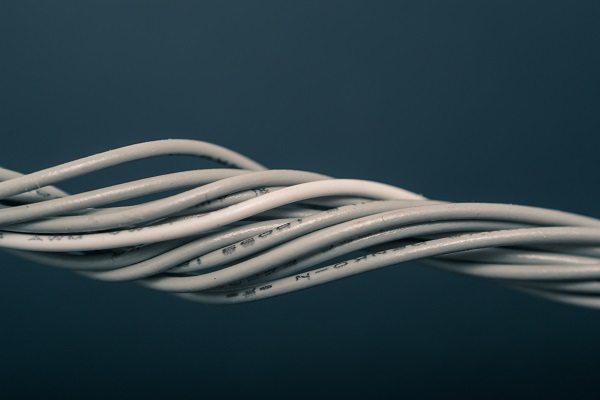 Amendment one of the 2018 edition of AS/NZS 3000 Wiring Rules has been released. It includes a major change to section 7.8 on specific electrical installations, streamlined installation requirements and more.
The major change to 7.8 now references AS/NZS 5139 Electrical Installations-Safety of battery systems for use with power conversion equipment. It was published on 11 October 2019 and outlines the safety requirements when installing battery systems for use with power conversion equipment.
It recommends that designers and installers follow a pre-assembled integrated battery energy storage system (BESS) and pre-assembled battery system equipment (BS) that are shown to comply with the Best Practice Guide.
The installation requirements referenced use equipment that complies with the guide. Evidence of compliance can be a certificate from an Australian accredited certifier or an industry association with a listing such as the CEC approved batteries list.
There is a transition period for the amendment that will be active until 1 July 2020 to allow electrical contractors and workers time to understand the requirements.
ADVERTISEMENT

ADVERTISEMENT