WiFi ceiling lights suit any occasion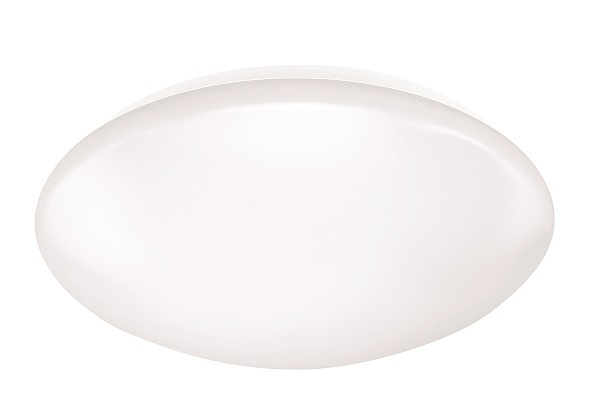 Home owners can add some personality to their house with the BrilliantSmart Cordia LED CCT ceiling light which offers modifiable colour temperatures in order to personalise your lights to suit any occasion.
The affordable lights can be adjusted to any mood, event or time of the day, using just a WiFi connection and the free BrilliantSmart app for control.
With no hub, the lights are easy to install but they must be installed by a licensed electrician.
They also work with Google Home or Amazon Alexa to offer voice or smart phone control from wherever you are.
The lights are easy to tune, offering 24W 2,200lm to illuminate your whole room, durable white polycarbonate diffuser, the ability to create schedules, the ability to control from anywhere via app or voice control, and individual or group control.
The range will be expanding further in the coming months.