Weidmuller introduces new PROtop, maxGUARD and Configurator products
Weidmuller has introduced its new PROtop, maxGUARD and Configurator product lines.
PROtop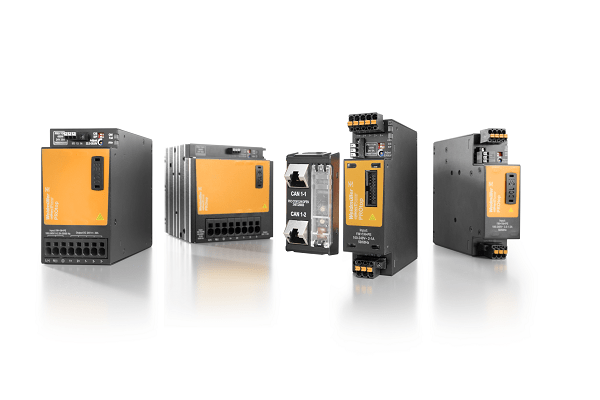 The new PROtop series has been designed to meet some of the most demanding requirements found in industry. Featuring DCL (Dynamic Current Limiting) technology, the PROtop power supply can trigger DC circuit breakers with a top boost reaching 600%, while in addition, it can deliver peak overload reserves from milliseconds to seconds ensuring powerful motor starting with ease.
Introduced in this series is a built-in O-Ring MOSFET redundancy capability. This allows for true N+1 redundancy without requiring any external diode modules, reducing wiring complexity and saving cabinet space.
Efficiencies up to 94.5% reduce power losses significantly which allows for minimal heat dissipation in the cabinet and allow for a more compact design. With a maximum operating temperature of 75°C it can survive in some of Australia's harshest environments. In industries where a high level of reliability is required, PROtop provides a MTBF of >1,000,000 hours which ensures a long life cycle of greater than 10 years.
maxGUARD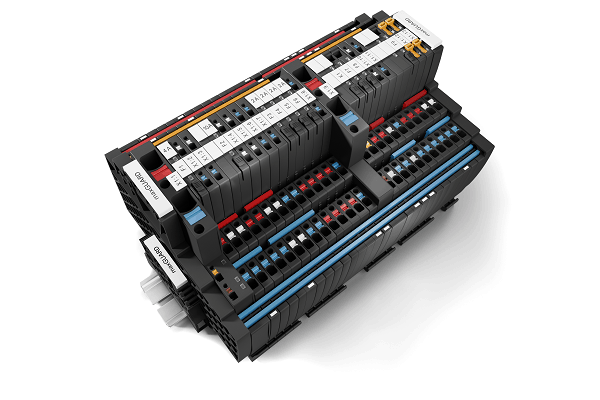 Weidmuller's maxGUARD provides modular electronic fusing and distribution, aiming to provide fail-safe and maintenance-friendly control voltage distribution that can be installed in a time- and space-saving manner. With the new maxGUARD system, the terminal blocks (previously installed separately) for distributing potential to the outputs of the electronic load monitors becomes an integral part of a 24 V DC controls voltage distribution solution.
The new combination of load monitoring and potential distribution saves time during installation, increases safety against failure and reduces the amount of space required on the terminal rail by 50%.
Configurator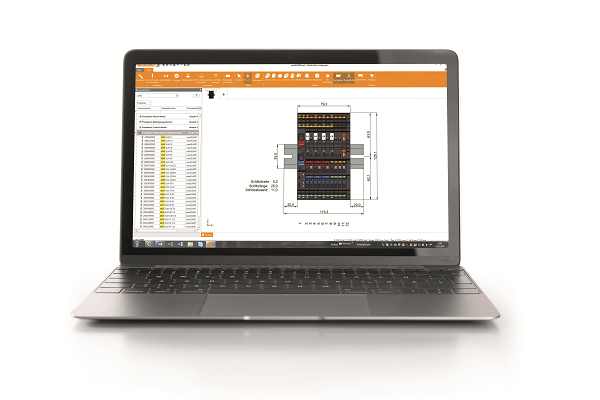 The Weidmuller Configurator is a software solution for selecting, configuring and requesting terminal rails and terminal rail components from the Weidmuller range. The tool supports continuous
engineering workflows from planning with CAD through to documentation.
Configurator aims to provide simple operation, a clear design and integration in customer's engineering systems make configuring terminal rails a simple, safe and convenient process.