Victoria's first big battery unveiled in Ballarat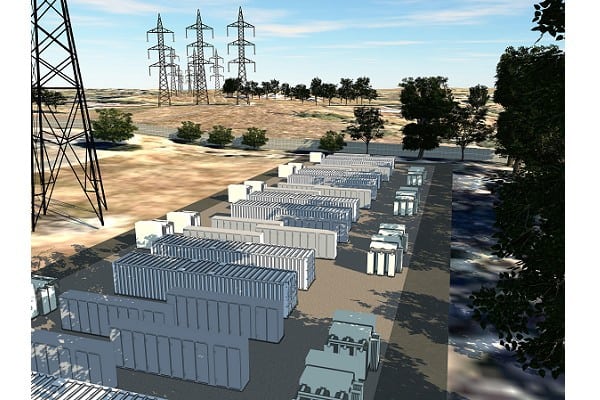 Victoria's first big battery has been unveiled in Ballarat, signalling the next stage of Victoria's renewable energy boom.
Big battery storage allows energy from wind and solar farms to be stored so it can be used when we need it most. Ballarat's big battery will provide power for over 20,000 homes for an hour in times of peak demand.
"Large-scale energy storage is a vital step to set us on the path to 100% clean, efficient, low-cost energy," said Environment Victoria public policy and advocacy manager Dean Rizzetti says.
"Batteries and renewable energy go hand-in-hand. This is the next logical step in the process of cleaning up Victoria's power grid.
"Together, renewables and energy storage will guarantee the future Victorians want – a low emission, on-demand, clean energy future.
"We have seen the value of setting targets in driving the roll-out of renewable energy. A target for energy storage helps send a clear signal to industry and manufacturers that they should invest in Victoria.
"Polluting and inflexible coal generators have no place in Australia's energy system. The future is with clean renewables backed up by energy storage."