SPONSORED BY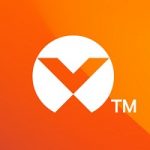 Vertiv leads the way with its sustainable infrastructure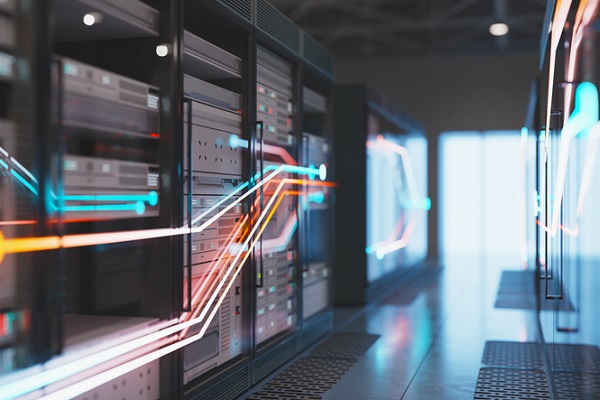 Vertiv, one of the biggest providers of data centres and communication networks, is committed to bringing sustainable solutions to the market. Sean Carroll finds out more.
The world's leading critical digital infrastructure provider, Vertiv, keeps 750,000-plus customer websites connected every day and is the trusted service provider for over 70% of Fortune 500 companies.
That kind of digital space requires a huge physical server presence across the world alongside all the appropriate cooling and ventilation systems.
Additionally, to simply run the internet, the world is estimated to be spending 70 billion kilowatt-hours per year. And the more the demand for the Internet, technology and the use of all kinds of devices grows, the more energy is consumed and demanded.
As the world learns more about climate change and how carbon emissions are damaging our environment, companies across the globe are answering the call of creating more sustainable operations. Vertiv has recently released its plans to move into a more sustainable business model, cutting down on emissions.
To do this, Vertiv has outlined guiding principles on the environment:
Vertiv is committed to complying with applicable environmental laws and regulations
It's also going to implement processes and innovations in its facilities to conserve energy, water and other resources and reduce greenhouse gas emissions.
The company seeks to reduce and, where possible, eliminate hazardous waste through source reduction and recycling.
Vertiv will conduct regular training to educate employees on new or changing laws and regulations, pollution-prevention and waste-minimisation practices, and technological developments.
And finally, Vertiv will review its operations as part of the efforts toward compliance with these principles.
But it's more than just broad strokes, Vertiv has a detailed look at how the company is cutting its emissions across different regions. In the Asia Pacific, its Chinese manufacturing facilities have achieved certification for ISO 14001 environment management system certification, which has helped to reduce pollutants and emissions and promote waste recycling, energy conservation and raw materials reduction.
All these facilities have also achieved ISO 50001 certification, which gives organisations a recognised framework for developing an effective energy management system to implement relevant state laws and regulations, control business risks and establish a mechanism for continually improving energy management performance.
"Vertiv designs products and services to meet our customers' needs from performance to sustainability," Vertiv managing director, Australia and New Zealand, Robert Linsdell, says.
"We leverage principles of sustainable design to provide high energy and water-efficient solutions, that are durable and long-lasting. We design products to have low-impact designs, to be low touch, and to participate in the principles of a circular economy. Combined, these principles help preserve vital resources and lead to a more sustainable industry and environment."
Vertiv's range of thermal management, critical power and racks & enclosures have some that fall under the Sustainability Spotlight category, meaning it meets the requirements of Vertiv's sustainability goals.
One of the featured products is the Liebert AFC, an inverter screw chiller range with eco-friendly refrigerants. A low in-rush current and higher part-load efficiency, allow for savings in the electrical infrastructure design and lower running costs.
The possibility of using pure water inside the data centre lowers the risk of environmental pollution and grants lower installation costs.
Vertiv's Liebert Lithium-Ion GXT5 UPS delivers performance and reliability in the healthcare industry alongside the power savings. One of the goals with healthcare is to make it as reliable and consistent as possible, limiting downtime and maintenance where possible.
By using Liebert's lithium-ion batteries in UPS devices, IT workers need to replace the batteries less frequently and can often service multiple units at once. Lithium-ion is one of the identified technologies that can significantly reduce energy consumption, without compromising on performance, as opposed to traditional approaches to energy.
As one of the leaders in the data centre space, Vertiv has recognised that it has a social responsibility to clean up its operations and help the electrical industry make serious strides towards a cleaner more sustainable future.
Additionally, with a plethora of sustainable solutions for data centres and electrical components, Vertiv is passing the eco-friendly solutions on to its customers.
Need help with your sustainability goals? Contact Vertiv at Ask.Asia@vertiv.com
SPONSORED BY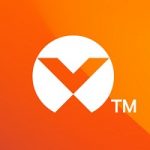 ADVERTISEMENT

ADVERTISEMENT