Umbra Core adds to its range with weatherproof battens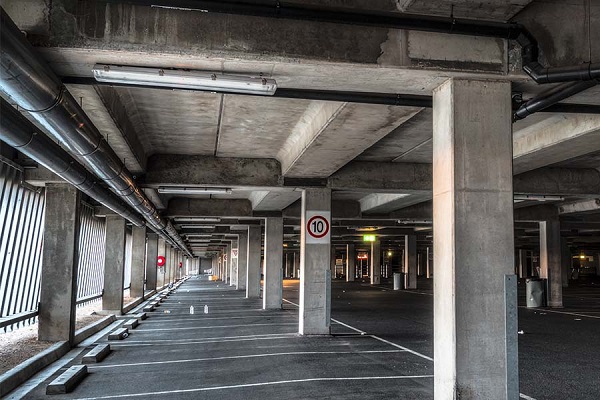 Ektor has added to the Umbra Core range of battens with the new weatherproof, affordable and high-performing battens.
Designed for carparks, outdoor walkways and recreational areas, the class-leading lighting solutions are IP65 weatherproof and IK08 impact rated. The luminaires come with an increased ambient temperature of 40°.
The Umbra Core range comes with a three-year warranty and is extremely efficient with power up to 130lm/w.
Users also get tri-colour temperature settings and selectable output power with the battens.
ADVERTISEMENT

ADVERTISEMENT