Turkish manufacturers to attend Australian events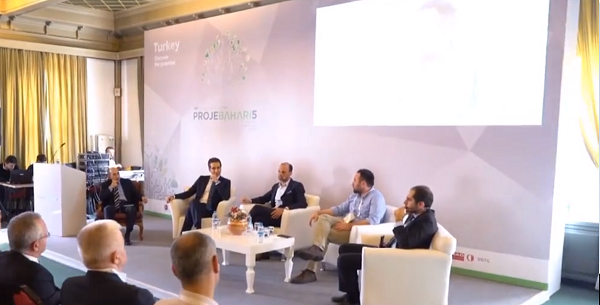 Fifteen Turkish manufacturers will attend events, organised by the Turkish Electrics and Electronics Exporters' Association, in Sydney and Melbourne next month.
The B2B events will give the manufacturers that opportunity to meet potential new business partners in Australia. The manufacturers operate in the areas of electric distribution and power generation equipment, cables, low-voltage electric products, HVAC parts, measurement and control devices, and consumer electronic products.
Representatives from related Australian businesses, subcontractors, distributors and suppliers will have the chance to meet high-level decision-makers from the companies, many of whom already have extensive export operations, supplying to many Australian brands.
The events take place in the Novotel Darling Square in Sydney on 18 June and in the Sheraton in Melbourne on 20 June.