Treotham releases 19 models of the Wenglor C5PC series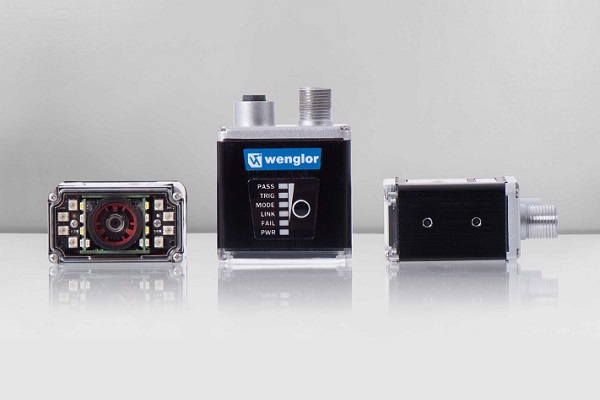 Treotham has added 19 new models of the Wenglor C5PC series of 1D/2D code scanners to its range, expanding its portfolio with powerful and easy-to-operate code scanners.
A simple plug-and-play installation as well as the intuitive, browser-based WebLink user interface or the uniform interface concept across all scanners, opens up a large number of new application solutions for users.
The WebLink user interface pre-installed in each scanner guides users to install and set up the scanners, even without any programming knowledge. The decoding of codes can be started directly after the IP address has been entered.
The scanners can be easily integrated into systems thanks to the available interfaces such as digital IOs, RS-232, Ethernet TCP/IP, PROFINET and EtherNet/IPTM.
"The two biggest advantages of the new series are the easy initial start-up and networking for users," Treotham Automation managing director Mikael Paltoft says.
The scanners also come with a consistent interface concept (digital IOs, RS-232, Ethernet TCP/IP, PROFINET, EtherNet/IPTM), 360° decoding with CodeScan 360, 25% higher read performance and compliance with standards to determine code quality: ISO/IEC TR 29158, EN 15415, EN 15416, EN 16022.
From now on, the C5PC series provided will be available in variants with static focus or auto-focus, with resolutions of 0.3 megapixels, 1.2 megapixels or five megapixels and with optics in SD, HD or LR. There are seven different focal distances between 50 and 1,200mm.
With these hardware combinations, 1D and 2D codes can be read and decoded reliably, even if they have been printed, needle punched or lasered directly onto the object (also called DPM, Direct Part Marking).
"With the new Wenglor C5PC range, we can provide a suitable product for every customer requirement. From simple and complete codes to complex and incomplete or damaged codes, with a 25% higher reading performance than before," Mikael adds.