Treotham expands range with new igus cables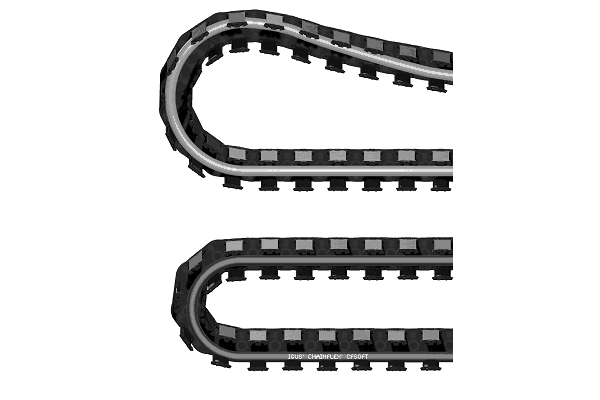 Treotham has expanded its product range with the introduction of new igus chainflex cables, CFSOFT.
CFSOFT cables promise fast, short strokes with small radii and flexibility, and use abrasion-resistant, soft jacket materials. The CFSOFT cables make use of igus' new soft copper, lacing and stranding conductor design in order to obtain high flexibility.
CSOFT cables can be ordered to meet a specific length or as a ready harnessed cable. They are designed for a bend radius of 5xd while maintain the cleanroom class 2. Testing of these cables has been conducted in igus' test laboratory for the past three years. As a readychain, it is also available ready to install in a new or pre-existing e-chainsystem.