Treotham Automation announces new modular connector unit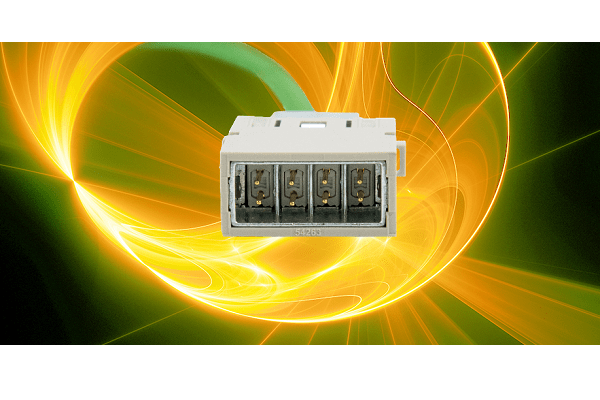 Treotham Automation has announced its latest modular connector unit, the MIXO Gigabit.
The robust and compact modular connector unit is a solution for challenging the need of shielded connectors in sectors like railway, wind, energy, factory automation application and other harsh industrial environments.
It complies with the Cat. 6A requirements (high-speed data transmission), that is currently the most requested industrial standard (up to 500MHz) for an Ethernet connection up to 10Gb/s.
The 8-pole module, with its zinc alloy shield features a high signal integrity. It is suitable for different Industrial Ethernet Standards, or even just where shielded signals have to be connected, the MIXO Gigabit unit can be combined with other modular units of the Ilme MIXO series with a wide range of metal or plastic enclosures.
The Gigabit module needs to be completed with 5A gold plated crimp contacts, CI series and with a cable clamp available for three different ranges of cable diameters, both screw-type or – on request – for special crimping to withstand massive stress.