Training and home automation companies partner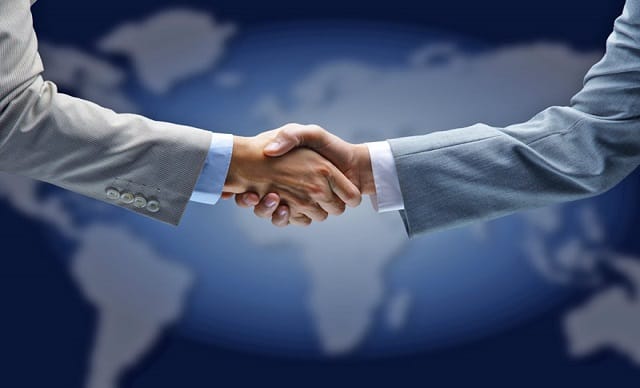 Melbourne-based registered training organisation MILCOM Communications  has entered a partnership agreement with Ivoryegg Australia, a UK-based technical distributor with a focus on home automation through the open KNX platform to promote specialist home and building automation skills development in Australia.
As training provider renowned for its high-quality training for the telecommunications industry over the past 25 years, MILCOM is continuously developing its scope of training on offer, geared toward giving clients the skills that matter now and in the future.
"We don't just offer standard, off-the mill cabling training," says MILCOM founder Ian Millner.
"We strategically partner with specialist industry businesses to offer training solutions that will enable contractors to offer a comprehensive range of technology solutions to homes and business. We do not stop at people's doorsteps, we want to upskill contractors so they can go to the next level.
"Home automation is a growing market in Australia, but only few contractors are able to deliver. We want to change that. So together with Ivoryegg we will provide KNX training courses that will equip contractors to access this growth segment."