The ETU slams Energy Queensland contactor Zinfra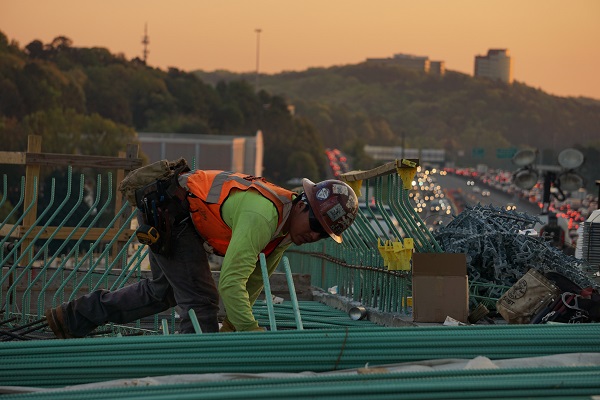 The Electrical Trades Union (ETU) has called out Energy Queensland (EQ) contractor Zinfra for its misuse of the COVID-19 pandemic, threatening the livelihoods of 20 of its workers.
It states that Zinfra was using the pandemic as an excuse to bypass basic consultation processes, common decency and contractual obligations to put workers in a no-win situation.
"Zinfra has failed every test, they have failed to consult with Energy Queensland who is supportive of the jobs staying in the South East," ETU QLD NT state assistant secretary Stuart Traill says.
"They have failed our members and their families by putting an offensive ultimatum to them, relocate to Maryborough or Townsville or face the sack, or if you want to you can travel in your own time to those locations to work, but we won't pay for your travel or facilitate it.
"To make the matter worse they have given the workers just days to decide, it is an act of industrial bastardry.
"We have members who have families and mortgages facing the sack or being forced to relocate during a pandemic, it is a heartless and ridiculous decision that will put people at risk," he adds.
The union is currently working with the contractor to overturn the decision, it says it will not hesitate in contacting the State Government for intervention.
"Yes these are extraordinary times but there is no place for this type of draconian behaviour particularly when the company doing it is contracted to the State Government," Stuart concludes.