Taking charge for a safe workplace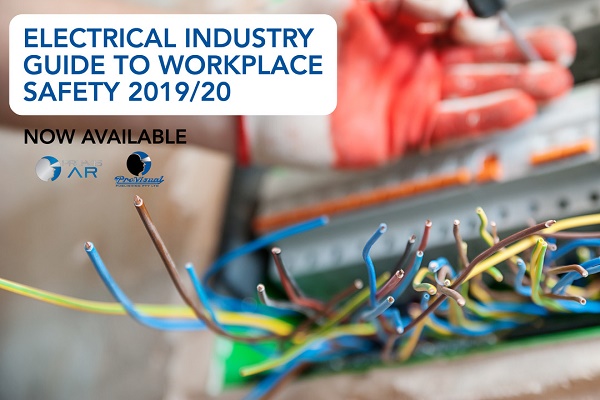 The latest edition of the Augmented Reality (AR) Electrical Industry Guide to Workplace Safety 2019/20 has been released by the National Safety Council of Australia (NSCA) in conjunction with Pro-Visual Publishing. The guide is distributed free of charge Australia wide.
The one-by-one metre wall-mountable guide is made to be displayed in a place that's easy for electricians to access, see and review information regularly.
Electricians are often facing a variety of potential hazards in their line of work. This new guide and its accessibility will ensure users can avoid safety risks as much as possible.
Pro-Visual Publishing and the NSCA have selected topics that address key issues in the industry including working at heights, elevated work platform and digging and working near underground assets.
The guide's ability to become a digitised AR guide enhances interactivity and engagement by letting users scan over any AR-capable content with the free Pro-Vis app. This sends information such as videos and PDFs right to the user's smart phone.
"I would like to thank all the sponsors of the Electrical Industry Guide to Workplace Safety 2019/20. Their support has made it possible for the Guide to be distributed free of charge," Pro-Visual Publishing chief executive John Hutchings says.
ADVERTISEMENT

ADVERTISEMENT