Sonos now streaming Anubis.fm to homes in Australia
Sonos, the leading developer of award-winning wireless multi-room music systems for the home, today introduced Anubis.fm as the first on-demand music service available on Sonos for customers in Australia.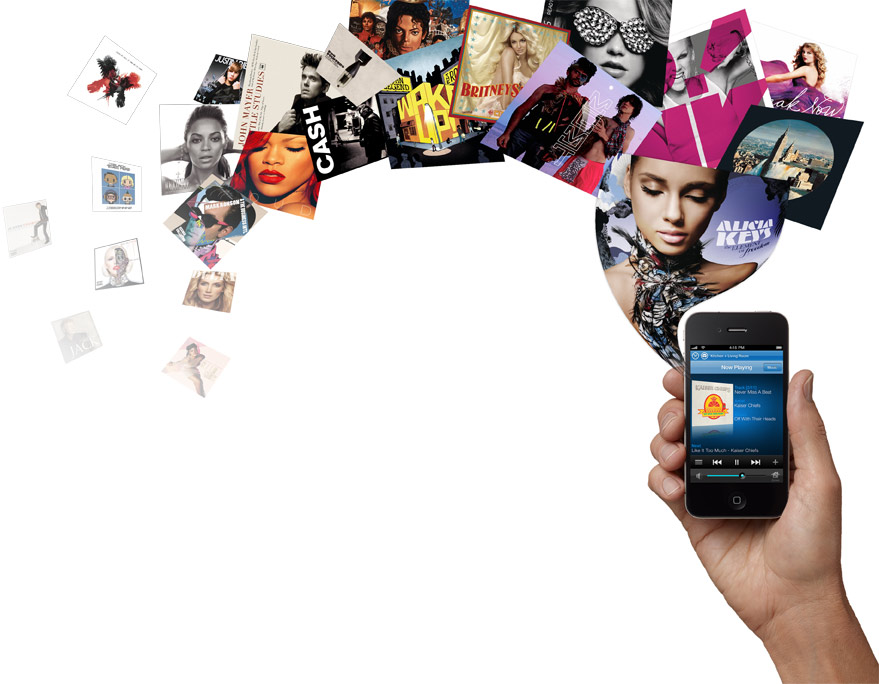 Starting today, Sonos customers in Australia can enjoy unlimited, on-demand, computer-free access to more than 2 million songs all over their homes. All new and existing Sonos customers will receive a free 30-day trial to the service.
"Our goal at Sonos is to provide music lovers with access to all the music on the planet," says Sonos chief executive John MacFarlane. "By adding popular music services to Sonos, like Anubis.fm, we can continue to give our customers the ability to discover and enjoy unlimited music possibilities in any or every room."
Search, browse and play anything from Anubis.fm's catalogue of more than 2 million songs, as often as you'd like, throughout your entire home — no computer required. Create your own playlists and program your own channels. Anubis.fm on Sonos features high quality, full length track streaming from the music catalogues of Sony Music, Universal Music, EMI Music, Warner Music, and key independent labels.
Anubis.fm is now available as an option in the Sonos Controller Music Menu under the More Music menu on any Sonos Controller. Anubis.fm on Sonos is part of the 'Music on Tap' plan and costs AUD$12.99 per month. Not an Anubis.fm subscriber? Anubis.fm and Sonos are offering all Australian new and existing customers a free 30-day free trial. Register for your free trial at www.anubis.fm/signup.
Anubis.fm on Sonos adds to the music choices built directly into the Sonos music experience. On Sonos, you can tune in to more than 100,000 Internet radio stations, shows and podcasts — from around the world. Plus, Wolfgang's Vault allows you to listen to thousands of legendary concerts from the biggest names in music. And, Sonos can play your entire digital music library (like iTunes) stored on a computer or Network Attached storage drive in any or every room.
For more information about Sonos or to locate an authorised Sonos dealer in your area, please visit www.sonos.com.au.