Solar Victoria making safety a priority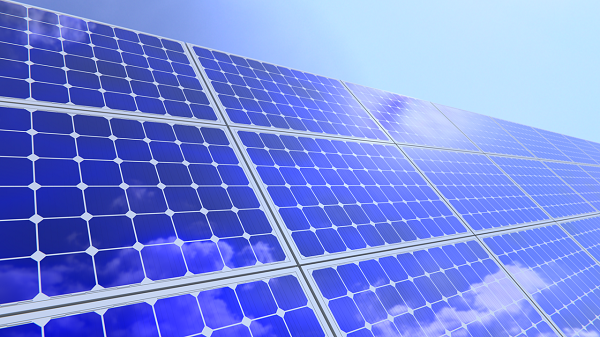 Tough new requirements for the state's top 150 solar retailers have come into effect, with more than two-thirds of solar retailers already receiving Clean Energy Council (CEC) approval.
Solar Victoria's safety and audit program aims to protect customers and ensure all installs are of a high standard. The CEC rejected 23 applications, most of whom have already re-applied.
The CEC's Approved Retailers program requires companies to:
provide a standard minimum five-year warranty on the operation and performance of the whole solar system including workmanship, products and documentation to confirm this;
provide written information and full education about a purchase before entering a contract;
respect customers' legal rights relating to cooling-off periods and refunds, and provide the opportunity for customers to cancel a contract and obtain a full refund if changes are made that are not approved in writing;
address any problems arising during the warranty period;
be fully accountable for the actions of any subcontracted parties, including the CEC-accredited installers/designers;
maintain a fair and transparent complaints process, and respond to customers within 21 days of a complaint being made.
Solar Victoria acting chief executive Jonathan Leake says: "We're holding solar retailers to the highest standards. Victorians want to be assured solar retailers will adhere to all legislation and regulations, and that sales representatives will act ethically and honestly."
He says those not prepared to abide by the requirements would not be accredited and could not be part of the Solar Homes program.
"In a very competitive market, our objective is to protect consumers from those who prey on people with little knowledge or experience with solar."
Lower volume solar retailers are required to gain accreditation by 1 November 2019.
Solar Victoria has also referred 19 businesses to Consumer Affairs Victoria for investigation.
"These include online operations that have no commercial substance, but which make spurious claims and generate leads for other businesses."
In addition to the accreditation, the Solar Homes program is putting pressure on companies in the solar installation industry to ensure that their teams are working safely.
Up to 5% of all solar installations benefiting from government rebates are being inspected while unannounced inspections are also taking place.
Jonathan says: "This program supports good solar businesses and installers who are doing the right thing. Underperforming installers and solar retailers are give the result of audits and are told to bring them to the required standard. In some cases, systems are switched off until that work is done."
Those who fall short of standards will be referred to Energy Safe Victoria and Solar Victoria's enforcement committee which includes the Clean Energy Council, Consumer Affairs Victoria, and the Victorian Building Authority.
WorkSafe and Energy Safe Victoria are conduction two types of inspections to identify areas where the industry needs to improve.
WorkSafe is conducting inspections onsite, focusing on working at height, fall protection, manual handling and electrical safety issues. Post-installation inspections are being carried out by independent safety auditors commissioned by Solar Victoria.
Jonathan says that safety failings could have serious human and commercial consequences for installers who take short cuts with safety.
"We'll use the information gathered to educate the industry on where improvement is needed, and remind it that there are consequences for poor performance, including enforcement action and the potential for disqualification from the Solar Homes Program."