Signify completes acquisition of Pierlite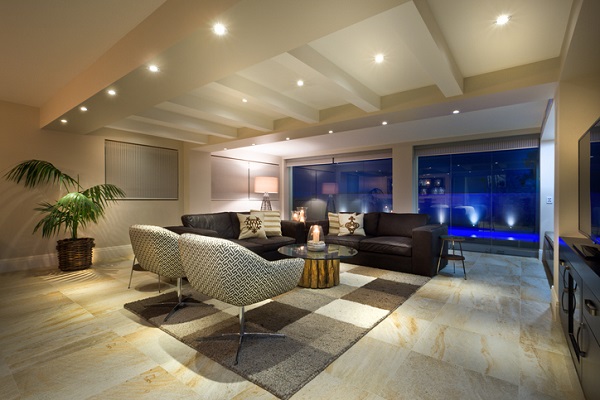 Signify has completed the acquisition of Pierlite from Australian-based Gerard Lighting Group. The transaction strengthens Signify's position in the Australian and New Zealand lighting markets and provides considerable growth opportunities.
Signify chief executive, Pacific marker, David Gardner says the company is delighted to welcome to Pierlite team: "This union brings together the strong R&D and innovation capabilities of a global leader with the expertise and 70-year legacy of a respected local brand.
"Adding Pierlite to Signify's existing array of professional lighting brands – including Philips, Interact, Dynalite and Color Kinetics – allows us to offer even greater diversity in lighting ecosystems."
The acquisition is in line with Signify's strategy of expanding within highly attractive market segments. Combining Pierlite's indoor portfolio for the healthcare, education, commercial and industrial building segments with the Philips brand of indoor and outdoor portfolios, creates a substantial breadth of offer and market coverage in the Pacific region.
Customers will also be able to capitalise on exciting synergies between Pierlite's luminaire families and Signify's Dynalite and Interact connected lighting solutions.