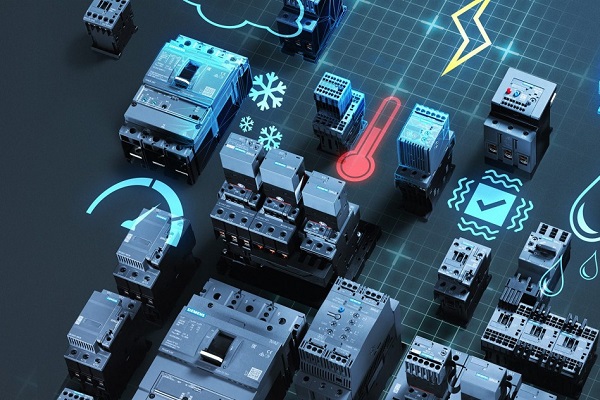 With the number one market share in the European market, Siemens and their local distribution partner, APS Industrial, have never been better placed to service the Australian industry. Sean Carroll finds out what the company can do for electrical contractors, switchboard builders, engineers and wholesalers.
In 2018, APS Industrial became the master national distributor for Siemens in Australia, giving electrical professionals a range of high-quality industrial low-voltage electrical and automation solutions.
These products and solutions are essential for all electrical professionals with the trend toward the intelligent, networked operation of buildings and increasingly automated industrial plants that require flexible, communication-capable power distribution systems.
Stephen Gough has been appointed to lead the electrical products business for APS, making local access to the market's broadest portfolio of low voltage electrical products easier than ever before. Within this area of the business, products including miniature circuit breakers, air circuit breakers, moulded case circuit breakers, soft starters, contactors and overloads, pushbuttons, relays and more, form a leading focus. As part of this, APS together with Siemens has built an adaptation centre in Adelaide, South Australia to adapt and customise its range of products to individual project requirements.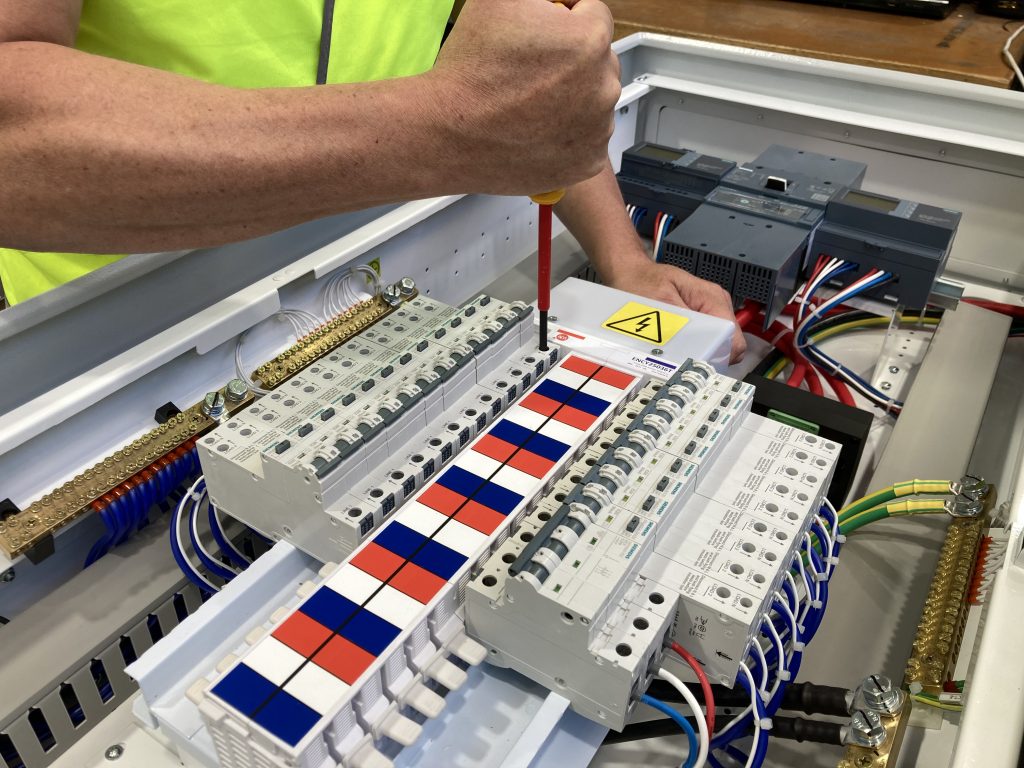 "We've had several key staff members and engineers around the country come together just after Christmas to go through certified training in Germany, at Siemens' head office," Stephen says.
"At the new adaption centre, we'll be bringing circuit breakers, ACBs and more into Australia in a modular format, so to speak, and will be adapting them to the local market requirements. We see this as a great opportunity to get product out to the market very quickly."
The adaption centre isn't just a huge boost to products in the country but paired with the stock investment the two companies have made, serves as a great way to counter the supply challenges Australia finds itself having at the moment. With supply chains being stalled or halted altogether, the adaptation centre gives Australians another way to source high-quality product.
With supply solidified, Stephen says the products can speak for themselves when installed in Australia and New Zealand.
"Once our customers see that Siemens is a quality brand, the benefits will be easy to see as well," he says.
"Regardless of the verticals we're operating in, whether that be smart buildings, defence, food and beverage or factory automation, the Siemens low-voltage product range is a quality solution."
He adds that the new distribution model that has seen Siemens partner with APS has gone smoothly and that Siemens has gained impressive traction in the marketplace with all different types of customers including electrical contractors, switchboard manufacturers, major end users and so on.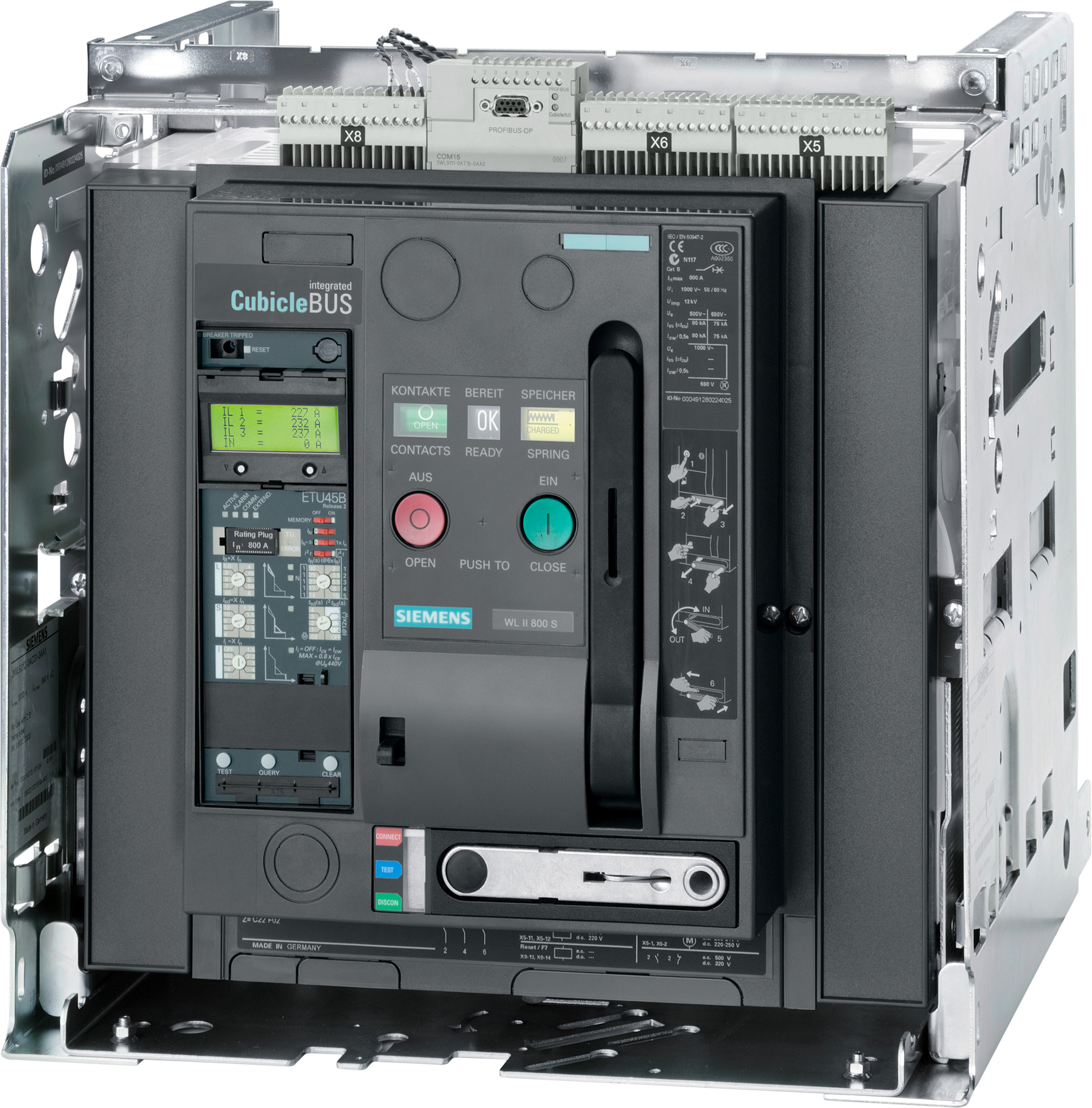 "With the return to the workplace, it has been great to sit in front of our customers face-to-face again and that is a really big focus of what we want to do moving forward," he says.
Stephen says that APS Industrial and Siemens are putting their money where their mouth is and are investing heavily in not only the Australian market, but also in New Zealand having formed a partnership with local distribution Cuthbert Stewart Limited (CSL).
Within the Siemens range of low voltage electrical products and solutions, the SIRIUS (industrial control products including soft starters, contactors and overloads, pushbuttons etc.) and SENTRON (protection devices including MCBS, ACBs, MCCBs RCBOs etc.) portfolios provide a broad portfolio of systems and components for this purpose that can be used for standard-compliant, requirement-based electrification. Efficient engineering tools and cloud-based solutions are part of the portfolio, which you can flexibly adapt to your specific requirements over the entire value-added process.
"One way I can sum up this business since I've been here is dynamic," Stephen says.
"The expertise and experience within this team is exceptional and we are all unbelievably driven to offer the value to the marketplace. It's very exciting."
—
Visit the APS Industrial website here or Siemens Australia's here.
ADVERTISEMENT

ADVERTISEMENT