SE evolves mySchneider IT Partner Program, enabling collaboration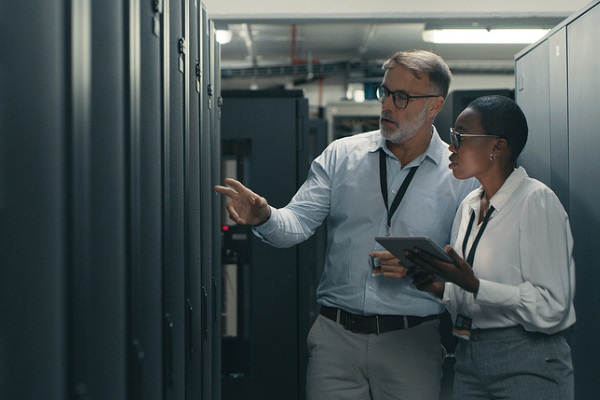 Schneider Electric (SE) has announced its new mySchneider IT Partner Program, which will provide a simplified, innovative and collaborative approach to enabling partner growth.
This re-vamped program focuses on enabling diverse and evolving business models and allows partners to differentiate their business by becoming a strategic advisor and expert in their market across multiple IT competencies.
The IT channel landscape is constantly evolving. Schneider Electric's updated IT partner program accommodates this dynamic ecosystem by enabling partners to grow and differentiate their business for the long term. The program focuses on unique specialisations, giving partners the flexibility to certify in one or more based on their current capabilities and future aspirations. This further differentiates partners and highlights the true value of a channel ecosystem by:
Enabling the development of diverse business models
Simplifying and increasing transparency for requirements & benefits
Capturing new business through market recognition and competitive differentiation
Strengthening channel-centric practice
"The mission of our partner program has become clear," SE global IT channels vice president Paul Tyrer says.
"For more than ten years, members of our IT channel program have reaped strong benefits including discounts, tools and innovative offers from Schneider Electric and its flagship APC brand. Partners participating in the evolved program will stay agile amid today's evolving market trends, and in turn, produce approximately eight times higher revenue."
Availability of specialisations will roll out over the next 12-to-18 months, through a phased approach including IT Solution Providers, Data Centre Solution Providers and Software & Services Providers. The first specialisation, IT Solution Provider, which is ideal for IT providers who are experts in IT infrastructure solutions within distributed IT environments, is available now.
ADVERTISEMENT

ADVERTISEMENT