SATEC's BFM136 conforms to AS 62052-31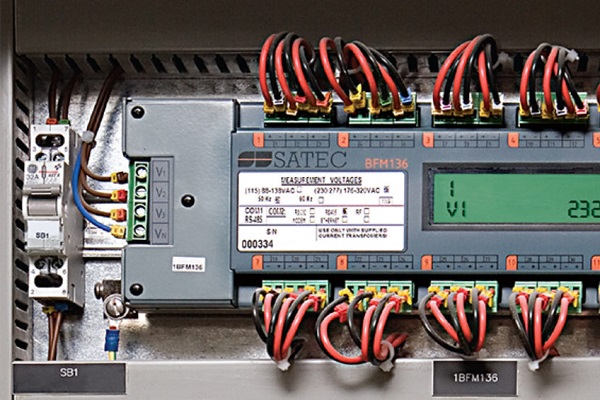 SATEC has delivered certification to AS 62052-31 for its model BFM136 Multi-Channel-Metering-System.
The BFM136 Multi-Channel-Metering-System provides improved accuracy, safety and lowers the cost of electricity meter installations.
SATEC says that through its R&D efforts, testing and certification is key to the company's commitment to the Australian market with a standards approach in mind. For Australia particularly, the BFM136 complies with:
NMI M6-1 (supplied with NITP-14 verification)
AS/IEC 62053-22 – Class 0.5S Accuracy (Meter Accuracy)
AS/IEC 62053-21 – Class 1 Accuracy (System Accuracy)
AS/IEC 62052-11 – Safety Standard
AS/IEC 62052-31 – Safety Standard
AccuMeasure Quality Assurance is your guarantee in reliability and accuracy.
ADVERTISEMENT

ADVERTISEMENT