SA Power Networks wins another award for its VPP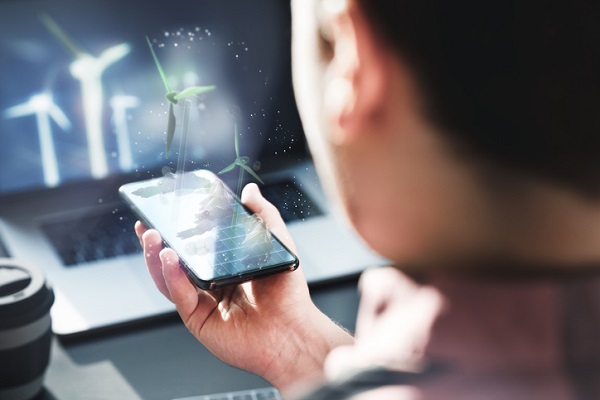 SA Power Networks has won the Best Use of Technology Award at the 2020 Digital Utility Awards for its Virtual Power Plant (VPP) project – making it the winner of the digital award three years in a row.
The project also was recently named as the winner of Energy Networks Australia's prestigious 2020 Industry Innovation Award.
SA Power Networks worked with Tesla, CSIRO and the Australian Renewable Energy Agency (ARENA) in a world-first trial to provide a real-time data feed of available local network capacity to the VPP, enabling it to export more energy to the market but operate within the technical limits of the network.
The project also leveraged SA Power Networks' partnership with Microsoft to integrate the Azure platform. This was a key element of the digital award submission, focusing on how SA Power Networks had integrated Azure components to achieve this solution through an Agile, adaptive delivery approach.
"The combined Network and IT team can be very proud of this achievement. The VPP is a world-first project in an area of growing global interest and this win confirms that we – and South Australia – are on the cutting edge," SA Power Networks general manager, strategy and transformation Mark Vincent says.
"The project is extremely timely, as investment in solar and battery technology grows in South Australia. Combining this with other initiatives, we anticipate we can double the amount of solar (from 1.5GW to 3.0GW) we can host on our grid by 2025."
SA Power Networks general manager, information and technology Chris Ford is thrilled by the digital award: "To win this award three years in a row and be named Digital Utility of the Year – Energy last year, is an incredible achievement and shows how we're leading the way in innovative use of technology to support our business now and into the future."