RS Components level up safety range with Blundstone Boots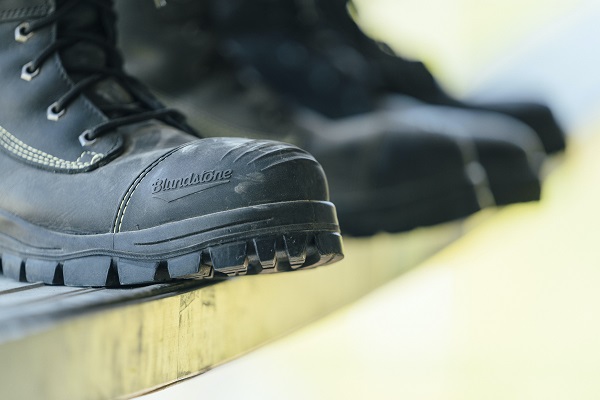 RS Components has started working with Australian safety footwear company Blundstone.
Developed by a team based in Hobart, Blundstone abides by the Australian safety standard AS 2210.3:2019 and manufacturers and users can be confident that Blundstone footwear is crafted with materials and components that are sturdy enough to handle any challenge.
"By working alongside a trusted Australian brand such as Blundstone, we're providing a more holistic approach to worker protection and safety by expanding our footwear PPE range," RS Components acting managing director Scott Philbrook says.
"Whether you're in construction, mining, manufacturing or trades, our range will meet the specific needs of your industry to offer the best level of safety."
With workplace health and safety issues differing between sites, it's critical to select the appropriate footwear for the right setting.
"We specialise in providing innovative footwear for men and women, using the best and latest technologies available, ensuring the materials and components are sturdy enough to handle any challenge," Blundstone Boosts national major accounts manager Alistair McAnsh says.
"For over 150 years Blundstone has been crafting reliable and durable boots and we are pleased that RS Components has become a partner to continue to supply Australians with our products."