Rockwell releases AI tool for industrial production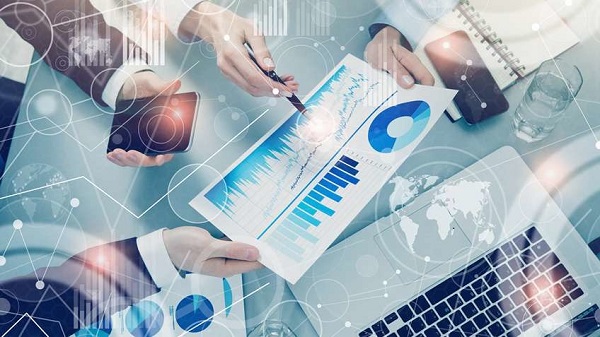 A new artificially intelligent module will help industrial workers to predict production issues and improve processes.
The FactoryTalk Analytics LogixAI, formerly known as Project Sherlock, uses the data from workers' equipment to alert them to potential problems. An add-on module for the ControlLogix controllers, it does the job of a data scientist and builds predictive models, as well as continuously monitor a production operation, detecting issues against its derived understanding.
Issues can be brought to workers' attention then by configuring alarms on a human machine interface or dashboard.
The module is the newest addition to the FactoryTalk portfolio which also includes FactoryTalk Analytics for Devices which learns about an automation system's structure to tell workers about problems with individual devices. The LogixAI module expands on this by learning about an automation system's application and helping identify anomalies with its overall function.
Rockwell Automation product manager Jonathan Wise says the module would help workers to make better production decisions.
"The module learns your ControlLogix application and tells operators and technicians when things are changing in unexpected ways. This can help them get ahead of product quality issues and protect process integrity," he says.
The module can act as a virtual sensor, helping operators to spot performance deviations in equipment that could subsequently affect product quality or lead to downtime.
The company business manager for software in Asia Pacific, Mukund Mukund says Factory Talk had positive implications for Asian businesses in any sector: "By making available data that will assist workers in helping to ensure the smooth running of machinery, our customers can empower employees to troubleshoot and solve problems as they arise, reducing downtime and ultimately contributing positively to the company's bottom line."