R&M to present study on parallel optical connectors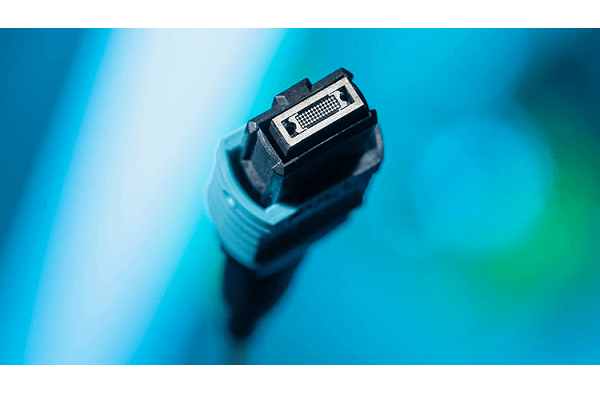 At the 44th European Conference on Optical Communication (ECOC), which is taking place 23-27 September in Rome, Italy, R&M is presenting a study on the development of parallel optical connectors called QXB. In these connectors, fused silica lenses are responsible for the transmission of light between the optical fibres.
R&M is researching expanded beam technology together with Data Speed Control GmbH.
"The expanded beam technology would have a whole range of benefits for the installation, operation and maintenance of passive optical fibre infrastructures," R&M marketing manager Dr. Thomas Wellinger says.
The lenses made of high purity fused silica do away with the need for physical contact between the ends of the optical fibres. They form an array on the endface of the connector. One lens is assigned to every fibre. With multimode fibres, the beam can be increased sixteenfold, with singlemode fibres sevenfold.
The lenses have an anti-reflection coating.
"With the development of the fused silica lenses, we are really pushing the physical limits of optical connectivity," Thomas says.
In conventional optical fibre connections, springs forcefully press the ends of the optical fibres together. This is the only way they can exchange the light signals with minimal attenuation loss. The contact surfaces have to be free of dust and aligned to the exact micrometer.
The QXB is like an MPO connector. It can be planned with 12, 24 and 32 parallel fibres. MPO connectors always have to be completely removed if an individual fibre has to be cleaned or
tested. All links are then offline. The performance of the MPO links can be negatively impacted from the plugging in and unplugging.
"You simply don't have that problem with the QXB," Thomas says.
"The QXB will facilitate the work of infrastructure and SAN managers in hyperscale data centres and large corporate data centres considerably."