Rewiring Australia: Electrify everything to demolish power bills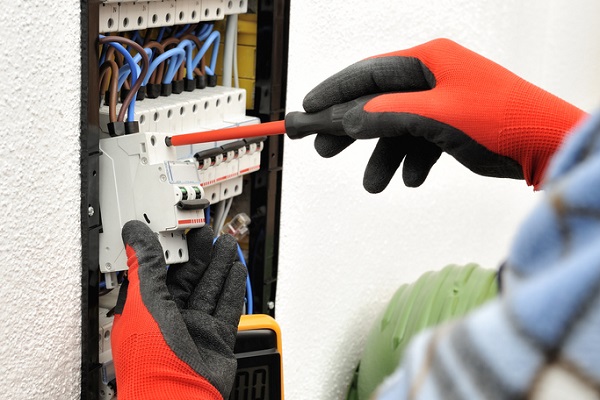 A report released by Rewiring Australia, a new energy think tank, shows that Australian households could vastly reduce their energy bills through electrification, and cut domestic emissions by around one third by 2030.
Rewiring Australia was founded by Dr Saul Griffith, the co-founder of Rewiring America, a key architect of the Biden administration's electrification agenda and winner of the prestigious Macarthur Fellowship.
Rewiring Australia's inaugural report, Castles and Cars: savings in the suburbs through electrifying everything presents new modelling which shows electrification will save the average household $5,000 on power and the cost of owning cars and appliances by 2030.
This would be achieved by replacing conventional cars and appliances with electric vehicles, solar, batteries and efficient appliances such as heat pumps for hot water and heating and cooling.
"The future looks like vastly cheaper energy, better homes and nicer cars. No nation is better placed to seize this opportunity for cheaper energy, self-reliance and cleaner air than Australia," Saul explains.
"Australians already lead the world in harvesting solar electricity. Now we have the technology available to use it. With modest public investment in our homes, cars, and communities, we can electrify everything without sacrificing our way of life. If we embrace this shift now, we can enjoy cheaper, cleaner, healthier energy and win the global decarbonisation race."
Electrification of households would reduce domestic emissions by around 33%. This could be achieved by 2030 which means Australia can pledge a higher 2030 target at the Glasgow climate conference. Australia is already the world leader in rooftop solar, with around three million solar households and the authors believe this gives the country a head start in electrification.
The modelling uses published data that predicts dramatic cost reductions in battery, EV and efficient electric appliances. Dr Griffith and his co-authors project that the finance and running costs of a 'rewired' home will soon be cheaper than one with a petrol car and conventional gas and electric appliances. Millions of households are already saving with solar, storage and electric appliances. All electric homes, appliances and vehicles will be the cheapest option by mid-decade.
The paper argues that Australia could consolidate our solar lead and drive rapid decarbonisation by:
Increased adoption of solar and increase of average rooftop solar size.
Widespread adoption of batteries, with smart Virtual Power Plant capabilities.
Subsidies for EVs and charging networks.
Swiftly replacing carbon-intensive devices such as gas heaters, cooktops and gas water heaters with efficient devices such as induction hotplates and heat pumps through the point of purchase rebates.
The paper predicts that cumulative public investment would peak at $12 billion in 2025 before delivering savings of $40 billion per year by 2030.