Restoring the health of the NEM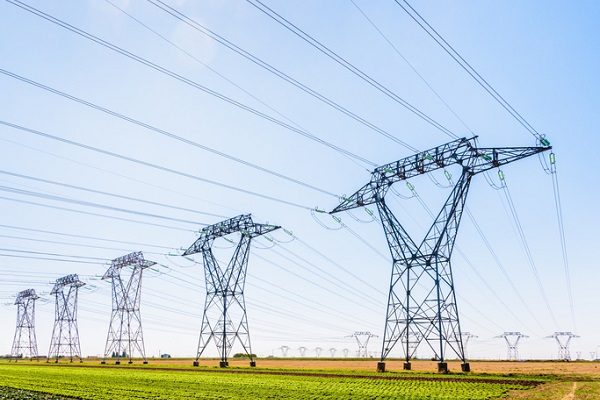 The Energy Security Board (ESB) has released details on the future direction of the National Electricity Market (NEM), identifying four areas to address key challenges facing Australia's electricity supply.
This work comes in response to a request from the energy ministers in March 2019.
Dubbed the Post 2025, the paper looks follows consultation with industry and governments during 2020. It addresses challenges set out in the Consultation Paper and the Health of the NEM report.
Reforms to be progressed will deliver benefits to consumers by addressing four specific areas of need including resource adequacy through the transition, essential system services and scheduling and ahead mechanisms, demand-side participation as well as access and transmission.
The 2020 Health of the NEM assessment finds that real progress has been made with improved generation capacity (reliability), emission reduction, competition and network investment. But system stability (security) and investor confidence remain critical.
While falling wholesale and retail prices have improved affordability for most, the bill shock is still a critical issue for consumers experiencing vulnerability on top of the COVID-19-led downturn.
ESB independent chair Dr. Kerry Schott says there are ways to address these issues by redesigning the market, but the speed of change means reform is increasingly urgent: "The Health of the NEM clearly shows the repercussions of rapid change in our electricity system and highlights the absolute urgency of addressing them," he says.
"We are concerned about security constraints in some parts of the NEM and the increasing pressure on distribution networks from growing rooftop solar penetration.
"This, combined with growing large scale renewable generation and low wholesale prices, means it is vital that post-2025 reforms are put in place that can work alongside government policy schemes.
"We're moving in the right direction, but major changes are needed to unlock value to customers and ensure capital investments are made in an efficient and timely manner to deliver the affordable, reliable and secure electricity consumers need."
He adds that the time to tackle the issues outlined is now.
In the months ahead the ESB will develop detailed market designs for energy ministers and their further consultation in March, before making final recommendations to government in mid-2021.