Rental laws spark demand in electrical services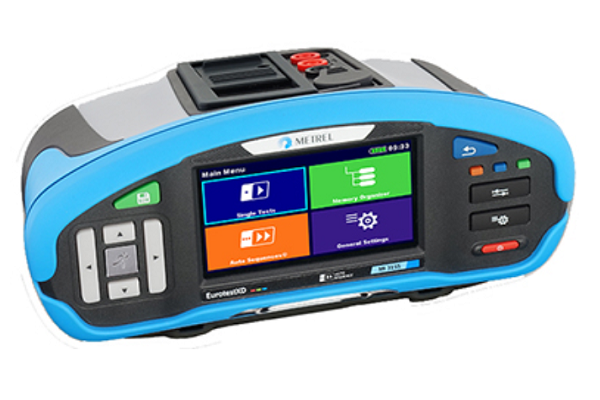 Electricians in Victoria now have a new business opportunity with landlords having to test and verify their properties every two years. Sean Carroll looks at what it might mean for the rest of the country.
In March of this year, new legislation demands that all residential tenancies in Victoria be inspected and verified every two years by a licensed electrician to determine whether the installation and all of its accompanying equipment is in a safe condition for continued use.
In the past, it was asked of landlords to test and verify their residences at the start of occupation, but with the new 'Residential Tenancies Regulations 2021' found in Section 4 of AS/NZS 3019:2007 Electrical Installations – Periodic Verification, it's now a requirement every two years.
Energy Safe Victoria (ESV) also recommends that a digital record be kept of the inspection and testing should be provided to the landlord as well as kept by the electrician.
This legislation is aimed at keeping rental properties safe for tenants but there is an added bonus for sparkies. Considering the number of rental properties across VIC, that's a lot of landlords all suddenly needing the services of an electrician.
"Currently, landlords would only have called out electricians to conduct general maintenance like replacing a socket outlet or install a new light fitting. Now, they can provide a more value-added service by carrying out the 'rental laws' inspection and testing, providing them additional income," Emona Instruments marketing manager Mark Breznik says.
Emona Instruments' Metrel InstalTest XD is an ideal tool for sparkies needing an intelligent solution to this new requirement. It tests the electrical installation up to standard but with a unique feature called 'auto sequences', the life of the electrician is made much easier.
Auto Sequences make it easy by stepping through the requirements of the Standard, both visual inspections and electrical tests, and ensure no required tests are omitted. The digital results show all elements of the test and make it easier to pass to the landlord for their personal record keeping.
Figure 1 is an export of an example test and verification result. While not as illegible as doctors, it can be hard to decipher some of the handwriting scribbled all over a piece of paper sometimes; the Metrel InstalTest XD removes this confusion.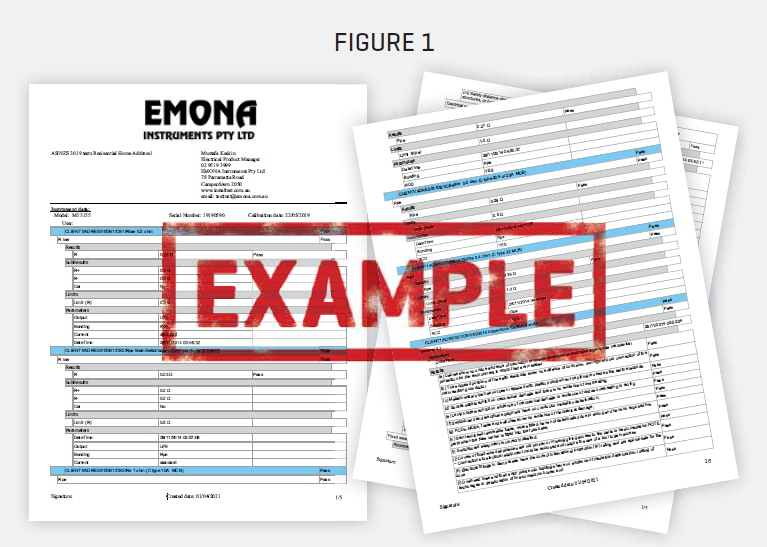 The device has inbuilt 'pass' or 'fail' limits set to AS/NZS 3017 and AS/NZS 3019, and a modern user interface with a touch screen makes it simple to navigate. Additionally, any changes or updates to those Standards will be included in the Emona Instruments device.
On top of compliance with the 'rental laws', Mark adds: "It also offers a unique solution for high volume RCD testing with a bar-code scanner input of RCD IDs, logging of pushbutton tests and automatically generating RCD test reports from downloaded results."
It can record thousands of RCDs in industrial applications and all-in-all, it replaces five instruments with 12 different tests all in the one unit.
Currently, this requirement for rental properties only relates to Victoria but the clear safety benefits of the required testing could lead to it being mandatory across the rest of the country too. If that does end up being the case, sparkies could be in high demand for this kind of work.