REC Group releases its next-generation REC Alpha Pure Black solar panels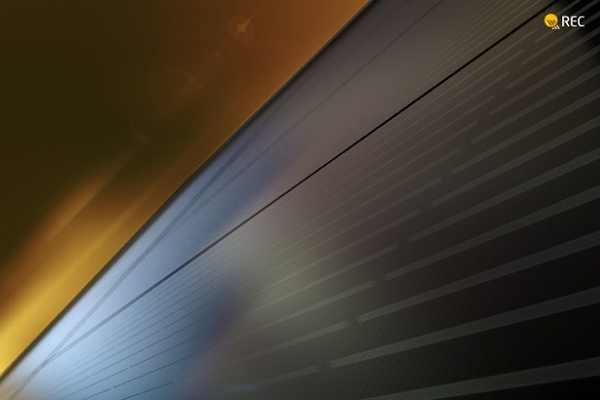 REC Group has released the REC Alpha Pure Black Series, an innovative gapless cell layout that comes with an elegant design and lead-free construction.
With lead-free production and a substantial gain in power output, the new panel is a major advancement of the award-winning REC Alpha launched in 2019.
Using its advanced cell technology, the half-cut heterojunction cells sit in a gapless layout and deliver up to 405Wp. At 219W per square metre, the panel offers one of the highest densities on the market, helping homeowners and businesses benefit from their use of space.
It also comes with a premium REC ProTrust warranty package which offers up to 25 years of coverage on product, performance and labour with a guaranteed power of at least 92% in 25 years of operation.
It also comes with a temperature coefficient of -0.26 %/°C, ideal for both mild and hot conditions. A strong frame gives extra protection against extreme weather events.
"The minimal environmental footprint is part of REC's holistic commitment to corporate social responsibility," REC Group chief technology officer Shankar G. Sridhara says.
"Even today, a solar panel typically contains a small amount of lead in relation to its total weight. On a large scale, however, the impact is significant, particularly when solar panels are recycled at the end of their service life. To put this into perspective, last year alone, around 400 million solar panels were produced worldwide.
"If you fast forward a few decades into the future, the 2020 production is set to add around 10,000 tons of lead to the ecosystem. This means that customers choosing the REC Alpha Pure Black are doing even more for the environment than just producing clean energy."
The REC Alpha Pure Black will start production in June 2021 with first deliveries expected in July.