Q CELLS launches first 'made for Australia' solar module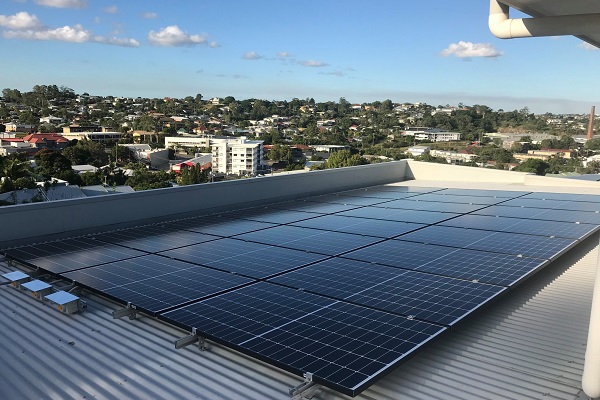 Q CELLS has launched a new market-entry solar panel, the Q.MAXX-G2 which also comes with a 15-year product warranty and is the first module to be exclusively manufactured for the Australian market.
Q.MAXX-G2 is the second generation of the market entry level Q.MAXX range offering a powerclass range between 350-360Wp. At the core it's a specific set of selected components, built using optimised product and processes, which is custom made for Australia's harsh conditions. This comes in addition to Q CELLS' unique Yield Security on its proprietary Q.ANTUM DUO technology-based modules.
The launch comes at a time when Australians are embracing rooftop solar technology at record levels with the month of August 2020 being an Australian record for amount of solar energy generated according to the Australian Energy Market Operator.
Speaking of the new product launch Q CELLS Australia head of business Peter Bae says that the new panel is part of Q CELLS strong, ten-year plus commitment to the Australian Market: "Q CELLS is delighted to be launching its first solar module to be manufactured exclusively for Australia's harsh climate, reflecting the growing importance of Australia in the global solar market.
"For over ten years, Q CELLS has maintained a full Australian office including engineering and technical staff, so this new Australian-exclusive panel is an exciting next step.
"The Q.MAXX-G2 has been developed using selected materials enabling us to extend the warranty to 15 years, tailored for Australian conditions.
'This means that are consumers not only getting access to Q CELLS' globally recognised manufacturing and engineering quality but additional piece of mind from an extended product warranty, created specifically for Australia."