Panasonic announces new range of Air Conditioners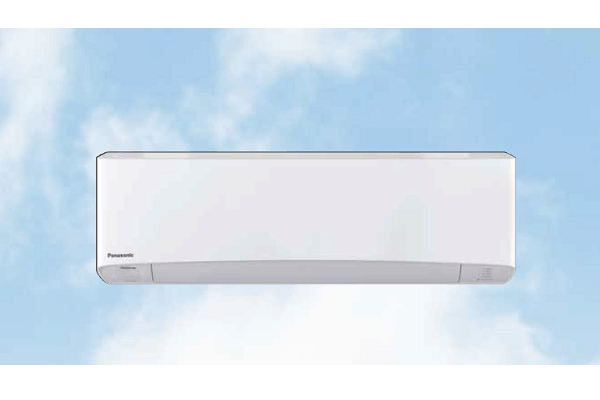 Panasonic Australia has announced a new range of Inverter Splittable Ducted Air Conditioning systems, which aim to make installation processes faster when large systems are required.
The newly-designed high static pressure ducted indoor units can be split into three parts – heat exchanger, fan and fan casing – and require fewer screws, bolts and only two wire connectors to
construct.
The new splittable units are also reduced in size from previous models. The units are 23% smaller and up to 17% lighter.
The new models also offer a 370mm side discharge outdoor unit that will fit down the side of a house without blocking the pathway. Available in 18kW, 20kW and 22.4kW capacities, the units offer up to 1,400L/s airflow and up to 200 Pa static pressure, meeting the majority of large house air conditioning requirements.
The units also feature a wide operating temperature range from -15⁰C to 46⁰C.