NHP shortlisted for 2023 AFR BOSS Most Innovative Companies award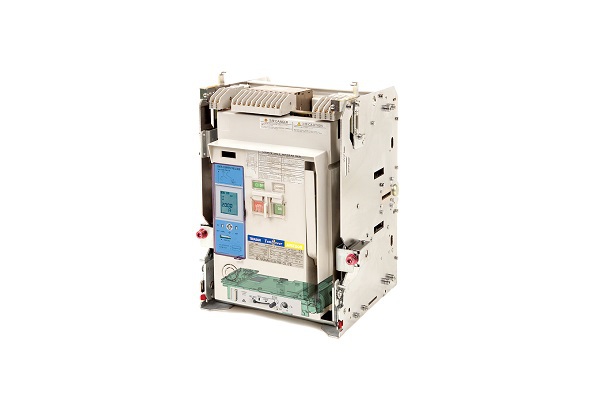 NHP has been shortlisted for the 2023 AFR BOSS Most Innovative Companies award for its product TemRack iR, a fully integrated automated racking device that enables remote racking of the Terasaki TemPower 2 AR Air Circuit Breaker (ACB) body in and out of its associated carriage.
An ACB is often used as the key circuit protection device allowing power into a building. TemRack iR's automated racking function permits safe isolation of the ACB with zero physical interaction between personnel and the ACB, thereby reducing the risk of exposure to explosive arc fault events and high incident energy.
"NHP is all about putting the safety of our customers first when working with electricity, so we are excited to be recognised in this way for an innovation that allows electrical contractors to do their work without being exposed to dangerous arc fault events," NHP corporate marketing and partnerships manager David DeCata says.
"We take our responsibility as an industry leader in this space very seriously, from supporting NECA to train apprentices on safe practices and standards, right through to cutting-edge electrical safety innovations."
Arc faults mostly occur during regular maintenance, normally within racking in and out of large circuit breakers. With most other similar products requiring someone to enter a live system to fit the racking device, the PPE attire worn normally means a less effective means of reducing risk in the hierarchy of control.
David says TemRack iR cuts out the need for a person to enter a live switchroom to fit the racking device, being fully integrated into the ACB and automated, a switch gear rack in/out operation can be safely performed outside of the arc flash boundary area and effectively minimising the risk of workers being expose to an arc fault.
NHP partnered with Kentan Engineering to develop the product, which involves mechanical interlocks and safety functions integrating seamlessly with the ACB without affecting its functionality. Similarly, electrical protection methodologies and systems onsite remain unaffected.
ADVERTISEMENT

ADVERTISEMENT