The new NHP eCatalogues App offers a convenient way to access NHP Literature in the one handy location. Through this easy to navigate and simply designed iPhone and iPad App, you will have complete access to NHP's online library.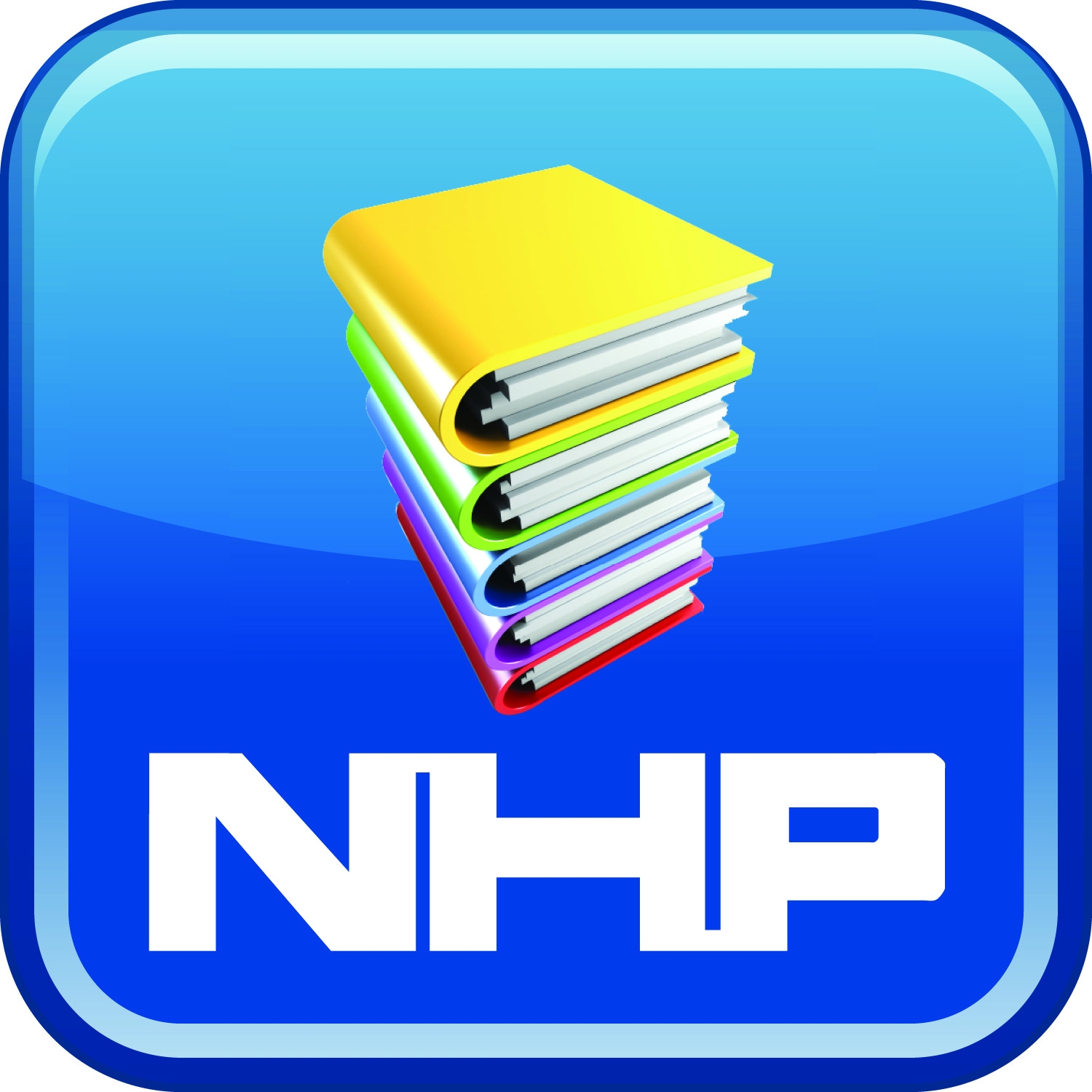 The NHP eCatalogues App contains all the latest versions of:
• NHP Catalogues – Part A, Part B, Part C, Part R, CPB Pocket Book and Part R Supplement
• Brochures – 16 market categories, Industry focus, Wholesaler
• Technical News – every edition, a must-read technical paper
• Newsroom – every edition, stay up to date with the latest news
If you are often unsure as to whether you have the most up to date version of NHP's Literature, those days are over. The NHP eCatalogues App sends automatic updates to the App, with notifications provided to keep you aware of any changes, so you can rest assured that you always have the latest and most up to date version of all of our literature.
Other great features of the NHP eCatalogues App include quick search, email capability, print function, bookmarking and quick scroll.
This NHP eCatalogues App is optimised for your mobile device with its easy navigation menus, filling your screen in either landscape or portrait view. Once a document has been downloaded on your App, it is available anywhere, anytime, meaning access when offline is available. You will only be prompted to redownload that same document when we push an updated version of it out.