NHP celebrates 50th anniversary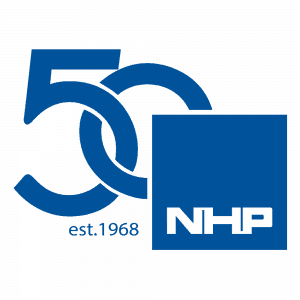 NHP Electrical Engineering Products Pty Ltd is celebrating its 50th year of operations. The company is well known for specialising in motor control, power distribution and automation systems.
Since the company was established in 1968 by founder Nigel Hugh Peck, it has contributed to major Australian projects such as the Melbourne Cricket Ground, the Royal Brisbane and Women's Hospital, Adelaide Airpost, Royal New Zealand Navy and Nestle.
"It's the local touch that sets NHP apart from the global competition, not only providing local jobs across Australia and New Zealand, but we have established a network of metro and regional locations that ensure our people, products and services are available where and when you need them," NHP managing director and chief executive Stephen Coop says.
"The most essential element in the 'solutions' mix, is NHP's quality team. No matter how good a product may be, it is nothing without dedicated people to supply, service and support that product.
"People are, and have always been, NHP's greatest asset."